GambleAware Funds New Academic Research Center in Gambling Harm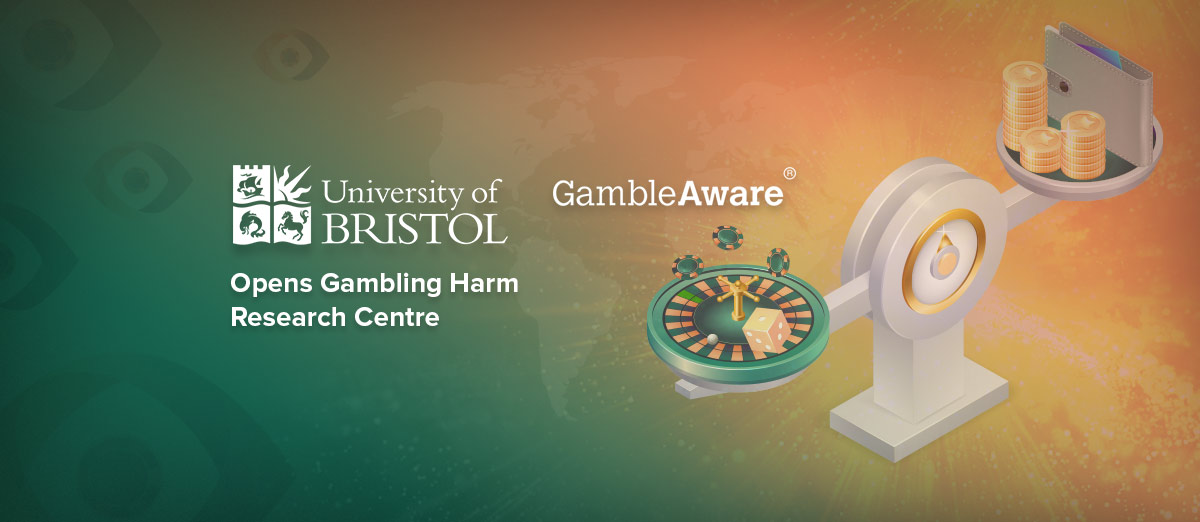 The UK's first academic research center dedicated to pursuing cross-disciplinary methods for examining gambling harm, addiction, and social issues has been launched by the University of Bristol.
The new Gambling Harms Research Centre (GHRC) seeks to revolutionize research into gambling harm by creating better academic resources and evidence-led insights that can then be shared with relevant organizations around the world.
The GHRC has received a £4 million grant commissioned by GambleAware, and it will use these funds to operate as an independent hub over the next five years.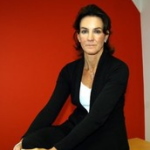 This investment, awarded following a rigorous selection process, underlines GambleAware's commitment to independent, world-class research to build the evidence base on gambling harm. GHRC is a major step forward, bringing together new and exciting methodologies with a clear focus on impact in one of the country's top universities. We are incredibly excited by the long-term benefits of this work by driving new public health approaches to reduce gambling harms for a wide range of communities.
Agnes Nairn, the Pro-Vice-Chancellor of Global Engagement and Professor of Marketing at Bristol and the co-director of the hub, said that large-scale interdisciplinary research is needed to truly understand the societal and public health issues arising from gambling harm.
Nairn explained that the University of Bristol is home to research centers in Health, Innovation, Poverty, Co-production, and Digital Futures and that the new hub has brought together members from each of these faculties. He hopes that this will help attract leading international researchers to work with the GHRC.
Chris Philp, the DCMS Gambling Minister, welcomed the establishment of the GHRC and added, "We are currently undertaking our own comprehensive review to ensure that the protections in place to prevent harm are right for the digital age, and we will be publishing a white paper shortly."