GambleAware Targets Women with New Campaign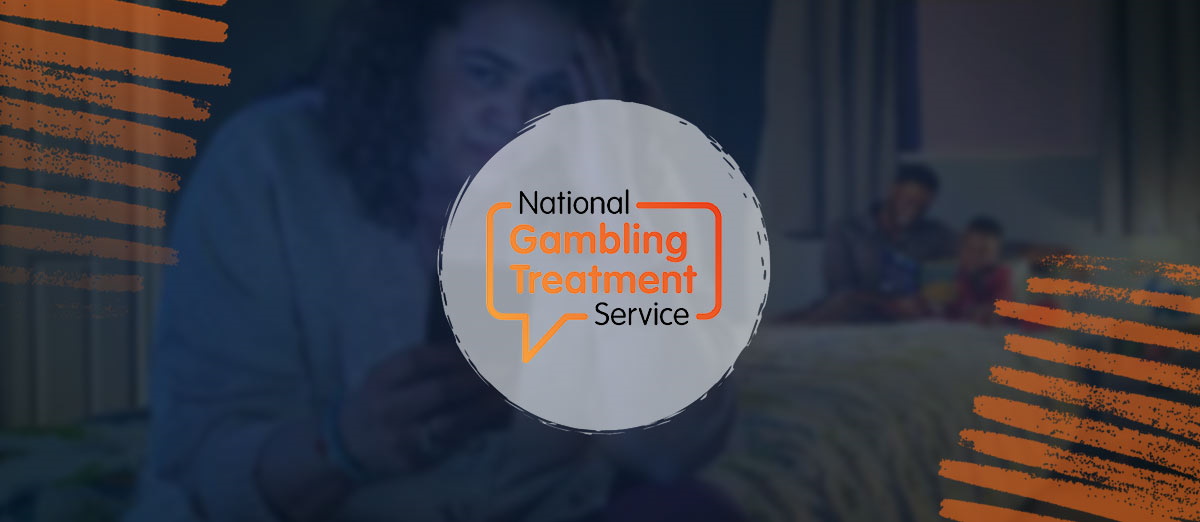 The UK-based gambling charity GambleAware has launched a new National Gambling Treatment Service campaign that is aimed at women aged 18 to 54. It is the first of the charity's campaigns to target women specifically. It aims to promote treatment and support for problem gambling, and it will be running across radio, magazines, and digital media until the end of March.
It is hoped that the campaign will increase awareness of the support that is available and help those who are at risk or already experiencing gambling harms contact the National Gambling Treatment Service.
The campaign was launched in response to research carried out recently by YouGov and commissioned by GambleAware on women and problem gambling. According to the research, 10% of women in Great Britain experience some form of gambling harm, and it also found that women are more likely to be an "affected other", someone that suffers due to someone else's gambling, than men are.
Related: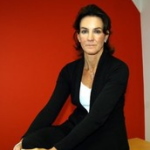 Following the success of the previous campaign, we are continuing with our targeted approach to make sure women are not overlooked in the drive to raise awareness of gambling treatment and support. These findings highlight an increase in women suffering from gambling harm, and we hope this campaign will help to signpost those experiencing harms to the help that is available.
As with the charity's other campaigns, this one is focusing on the all-consuming nature of gambling and includes the tag line, "When you're there, but not there." It aims to highlight that those with gambling problems become disconnected from their family and friends, and hopes to show people that it is easy to access support for gambling problems.
More information on the campaign can be found on the GambleAware site.