Gambling Advertising May Be Banned in Belgium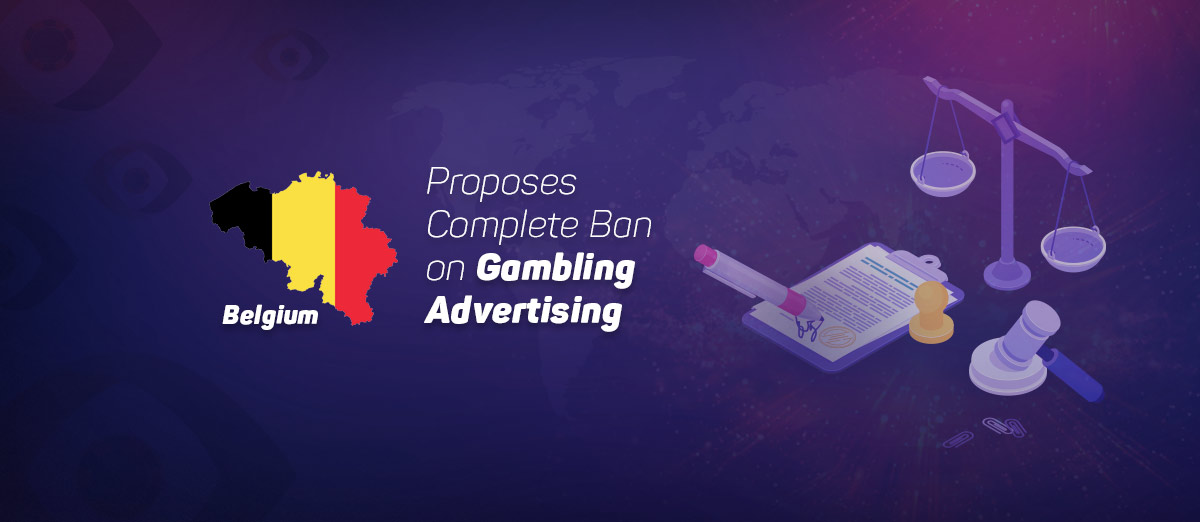 The Belgian government has announced that it is considering introducing a complete ban on all gambling advertising in the country, with the exception of the National Lottery.
It means that advertising all games of chance that are legal in Belgium, both online and offline, would be banned. Unsurprisingly, the plan has been heavily criticized by the local operator association BAGO, which has warned that it could lead to an increase in black market gambling.
BAGO cited a recent survey from UGent that found that a third of operators advertising gambling on social media in Belgium are unlicensed and therefore operate illegally. As such, a ban on legal operators advertising is likely to lead to an increase in the number of players registering with unlicensed operators.
BAGO also pointed out that the National Lottery is the largest gambling advertiser in Belgium, accounting for roughly 40% of all adverts in the country. Therefore, BAGO said that one can "wonder whether the government is really taking a decision here in which concern for the consumer is central."
Rather than banning gambling advertising, BAGO suggests the introduction of a legal framework to impose a duty of supervision on the gambling market in Belgium. This would give operators a duty to monitor player behavior, inform players about changes in their behavior, and provide tools such as spending limits and self-exclusion.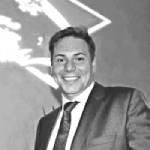 Today, more and more legal operators are deploying algorithms and artificial intelligence to quickly identify emerging problematic gambling behaviors and offer solutions to players, including advising them to register on the EPIS [self-exclusion] list. If we want to fight gambling addiction effectively, this is the way to go.
The latest proposals go considerably further than the guidelines introduced two years ago by the Belgian Gaming Commission to help and promote responsible gambling. They also include a ban on gambling companies appearing on the shirts of sports teams as part of sponsorship contracts from 2024 onwards. This would likely have a major impact on Belgian football, where 16 of the 18 top division clubs are sponsored by gambling companies.