Gambling-Tied Money Laundering Scheme in Singapore Grows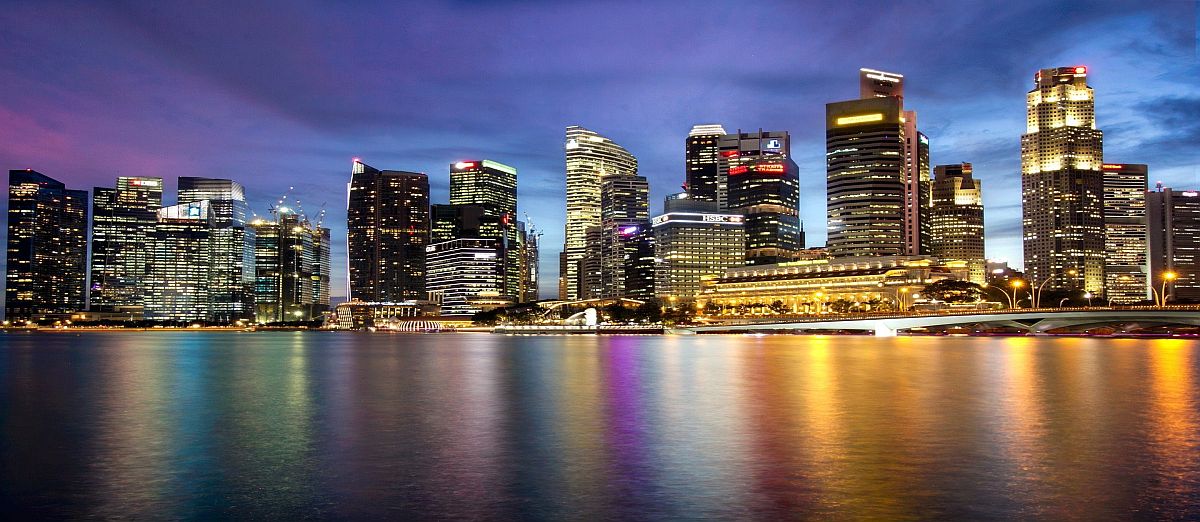 LISTEN TO THIS ARTICLE:
A massive money laundering scandal that recently rocked Singapore is bigger than previously thought. Said to be the profits from illegal gambling, investigators believe they have found double the amount of money they initially suspected as being laundered funds.
Billions of Dollars
According to authorities, the Singapore police force announced that they have successfully retrieved a collection of watches, gold bullion and assorted valuable items, marking another significant step in their crackdown against a large-scale money-laundering operation initiated in the past month. This recent victory brings the combined value of the seized or frozen assets to SGD2.4 billion (US$1.75 billion).
Related:
25 People Arrested In Singapore for Alleged Involvement in Illegal Gambling
An official statement by the police on Wednesday said that authorities have initiated additional operations targeting foreign organizations believed to be engaged in money laundering and organized crime, encompassing activities such as fraud and online gambling. This recent action comes in the wake of a series of raids conducted last month across the Southeast Asian nation, resulting in the confiscation of assets, including properties, vehicles, luxury items, and gold estimated to be valued at SGD1 billion ($731 million).
Legal proceedings were started against a group of ten individuals hailing from different corners of the globe. Nationalities ranged from Cyprus, Turkey, China and Cambodia, to Vanuatu, and included nine men and a woman. This scandal has disrupted Singapore's position as an influential financial center celebrated for its impeccable reputation and remarkably low levels of criminal activity.
More Seizures to Come
Law enforcement endeavors have resulted in SGD1.127 billion ($824 million) worth of assets being confiscated or frozen, along with SGD76 million (US$55 million) in cash. Additionally, the operation successfully seized 68 gold bars, 294 high-end bags, 164 luxury watches, 546 items of jewelry, 204 electronic gadgets, and cryptocurrencies, surpassing SGD38 million ($28 million) in value.
In an effort to curb the disposal of excessive properties and assets, including 110 houses, 62 vehicles worth SGD1.24 billion ($906 million), and an array of wine bottles along with decorative items, a judge has approved another seizure order. After the first raids, several of those implicated tried to offload their assets in order to keep them from being seized.
Financial establishments in Singapore have conveyed concerns about dubious financial dealings, encompassing doubtful fiscal records, dubious proofs regarding the origins of wealth, as well as deficiencies in relevant data or approvals provided to them, according to the Singaporean Financial Services Agency. It added that financial institutions that fail to adhere to anti-money laundering and counter-terrorist financing regulations should brace themselves for severe consequences.
The situation remains under investigation.