25 People Arrested in Singapore for Alleged Involvement in Illegal Gambling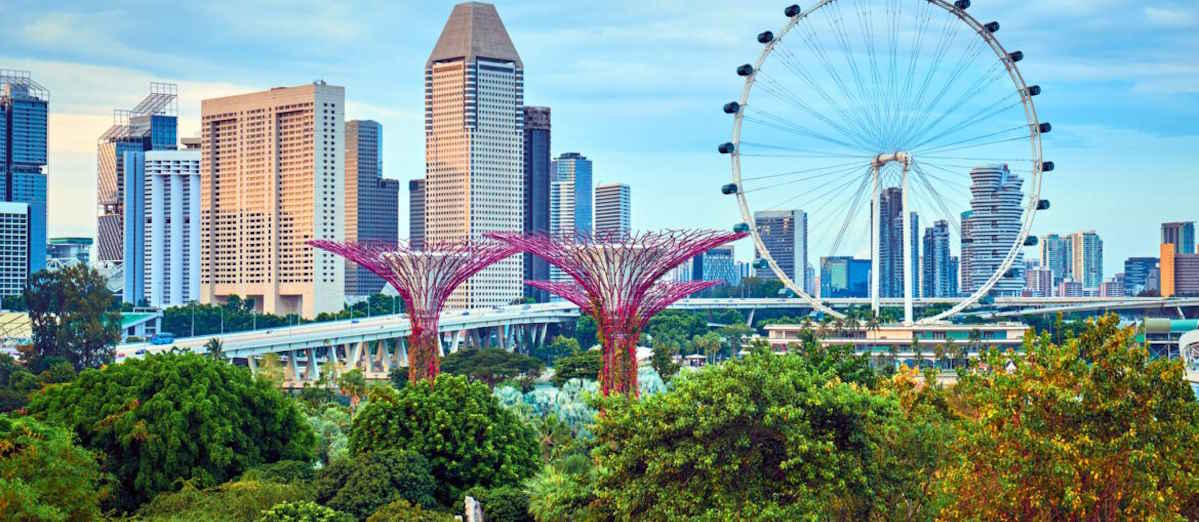 LISTEN TO THIS ARTICLE:
Singaporean authorities have detained 25 individuals suspected of illegal gambling activities.
The group, consisting of 13 men and 12 women, ranging from 31 to 76 years old, were allegedly part of an unlawful gambling ring. Reportedly, two women aged 52 and 39 were leading this ring, operating electronic gambling devices from an unauthorized location.
The police released a statement saying that they view all forms of illegal gambling as a serious issue and that they will continue "to take tough enforcement action against those who are involved in such activities."
Police Seize Cash and Phones During Raid
During the raid, the police seized SG$19,752 in cash, 11 phones, and other items associated with the illicit gambling operations. This action is consistent with several similar initiatives by the Singapore Police Force over recent years.
In recent years, there have been numerous similar arrests. Between 2020 and 2022, the police apprehended more than 2,400 individuals implicated in various gambling-related crimes, including sports betting.
New Laws Introduce Harsh Penalties
Singapore has recently updated its gaming regulation with the introduction of the Gambling Control Act 2022.
Under the new law, any person involved in running illegal gaming or betting activities could face up to five years in prison and be subjected to a fine of up to SG$200,000. Even participants could face up to six months in jail and a fine of SG$ 10,000.
Despite these efforts and the risk of incarceration and hefty fines, illegal gambling operations continue to spread. Some believe this persistence may be due to a lack of awareness regarding the