GamCare Lead Investigation into Underage Gambling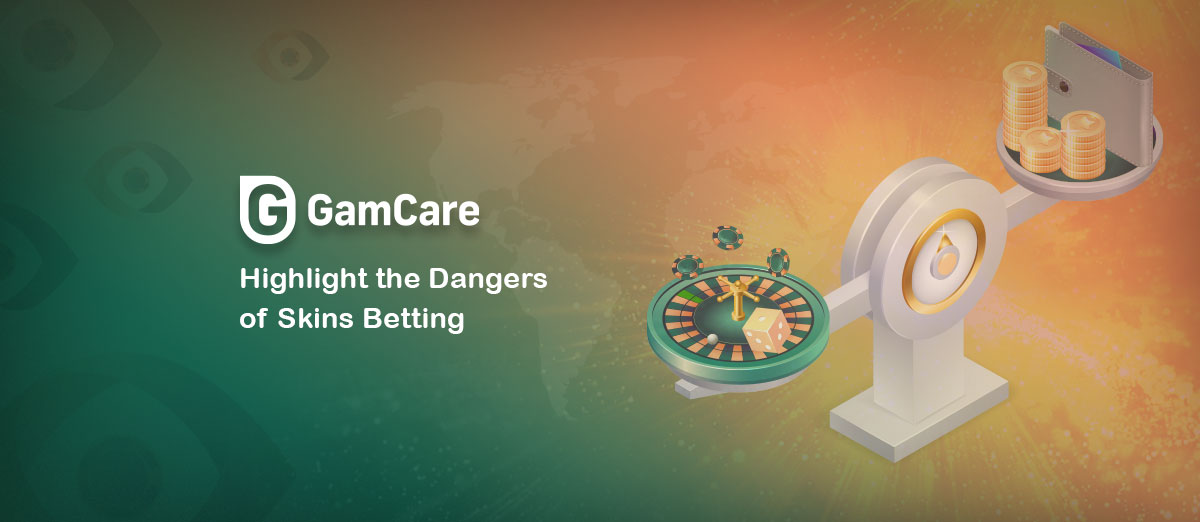 GamCare have highlighted the dangers of skins betting and loot boxes regarding the problems they can cause for young people.
The findings are part of an investigation by GamCare, which has been closely looking at the consequences of online gambling for young people.
The internet has become a fundamental part of everyday life for young people, providing access to a multitude of gambling and gaming platforms. The minimum legal age for gambling in Great Britain is 18 years of age, and gambling operators have a duty to ensure customers are of a legal age to gamble.
A recent GamCare workshop on the subject of problem gambling for children was attended by over sixty representatives from different sectors, including financial services and gambling operators, along with individuals who have been affected by the problems of gambling in one way or another.
GamCare also operate a Gambling-related financial harm steering group which includes the likes of PayPlan, NatWest, Santander, and the Gaming Council, and there is a firm belief that all sectors of society should play a part in tackling the consequences of gambling-related problems which are having such a massive impact on young children.
For example, it is hoped that all financial service providers will implement a gambling block on every financial product which is used by people under the age of eighteen years and that students should not be able to use any overdraft facility for gambling purposes.