GamCare Marks Blue Monday with Northampton Saints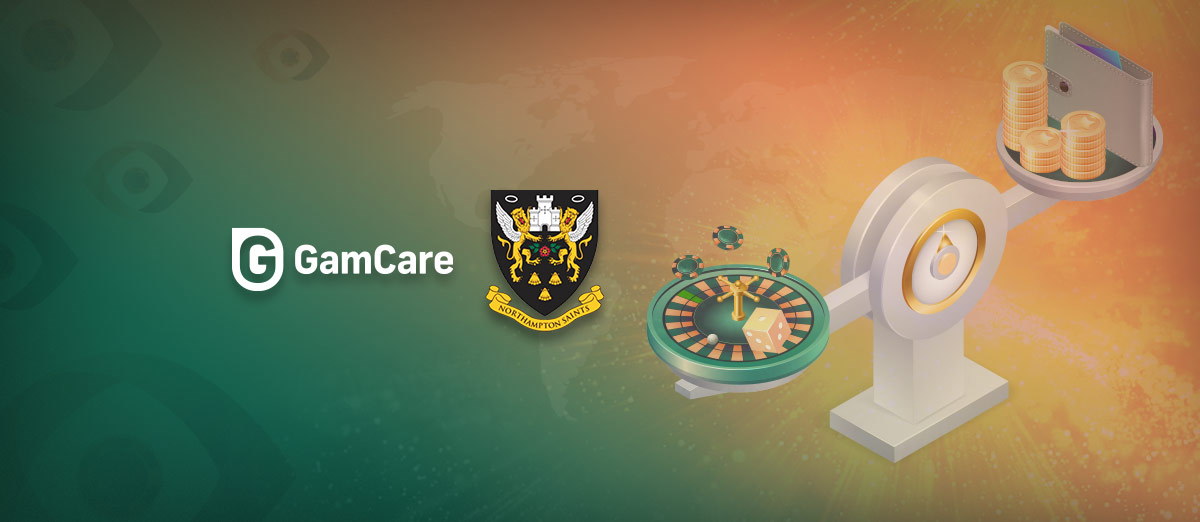 Professional rugby union club Northampton Saints has partnered with safe gambling charity GamCare to mark 'Blue Monday' with an appeal for people who need support from struggling with gambling addiction.
Through the initiative, GamCare and the rugby club hope to offer a silver lining in the cloud of people suffering from gambling-related problems.
The awareness was based on the theory that the third Monday of January is often the gloomiest day of the year since most people would have given up on their New Year resolutions and worried about their finances after Christmas.
According to GamCare, the "grim day" can be more challenging for people suffering from gambling addiction. Lack of money may push them to chase losses, leading to more financial difficulties.
GamCare rendered its support to safer gambling by operating the National Gambling Helpline available 24/7 for anyone seeking practical advice, information, and support around gambling.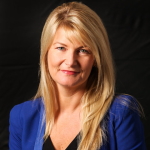 At GamCare, we know how hard this time of year can be for people struggling with their gambling, particularly on 'Blue Monday'. With more financial pressures off the back of Christmas, coupled with a longer gap between being paid wages, the challenges that many gamblers experience in January can have a significant emotional burden also. It's important that people feel able to come forward and discuss these issues with people in their own area; we're here, we're local, and we can help.
So far, GamCare has helped almost 1,500 individuals living in the East Midlands combat the negative emotional and physical side effects of gambling. According to them, 73% of people who reached out to local advisors about their gambling issues are men, while women are 27%.
The charity also claimed that over a quarter (27%) of individuals seeking help across the East Midlands are between the ages of 26-35, laying proof to the claim that young adults are highly prone to gambling-related harms.