GamCare Outlines Bank Gambling Blocks to Improve Player Protection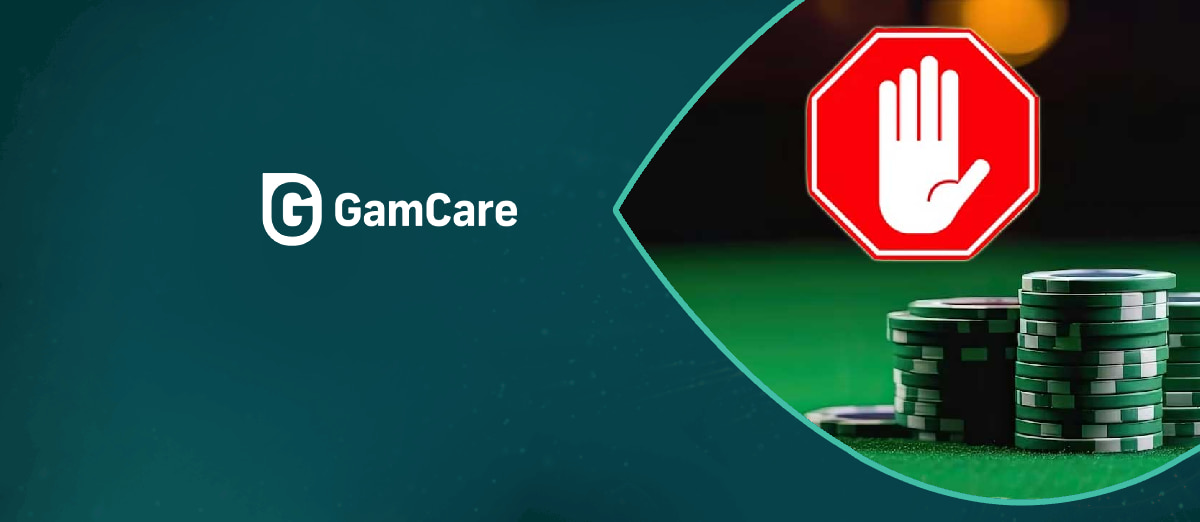 LISTEN TO THIS ARTICLE:
GamCare, the organization that provides support for problem gamblers, has released a report outlining recommendations to improve the bank gambling blocks that are available to help customers at risk from harmful gambling.
GamCare believes gaming operators and banks can work together to do more to combat the problem of gambling-related harm to the industry's customers and has set out several areas where it thinks both parties can help gamblers who are at risk.
The bank gambling block is a free tool that can be used by players who feel their gambling is getting out of control and enables their bank to stop payments to gaming operators.
One of the key recommendations from GamCare is that the industry and banks should raise awareness of this service to customers earlier because when GamCare spoke to vulnerable players, they stated that they did not find out about the bank block until their gambling had risen to a harmful level.
GamCare thinks media campaigns can be used to achieve the aim of promoting the bank gambling block tools, and banks should make it easier for customers to find the tools they offer to customers who are vulnerable because of gambling.
There should also be a guide from the banks on how customers can turn the gambling block on and how the process works. As well as informing players how long the block lasts or how to turn it off again.
There is also a suggestion that banks and gaming operators should have a closer relationship which includes sharing information, with banks having access to gambling management tools. This would mean banks may be able to identify at-risk gamblers at an early stage and offer support to customers.