GamCare Aids YGAM Expand Its Youth Program to Northern Ireland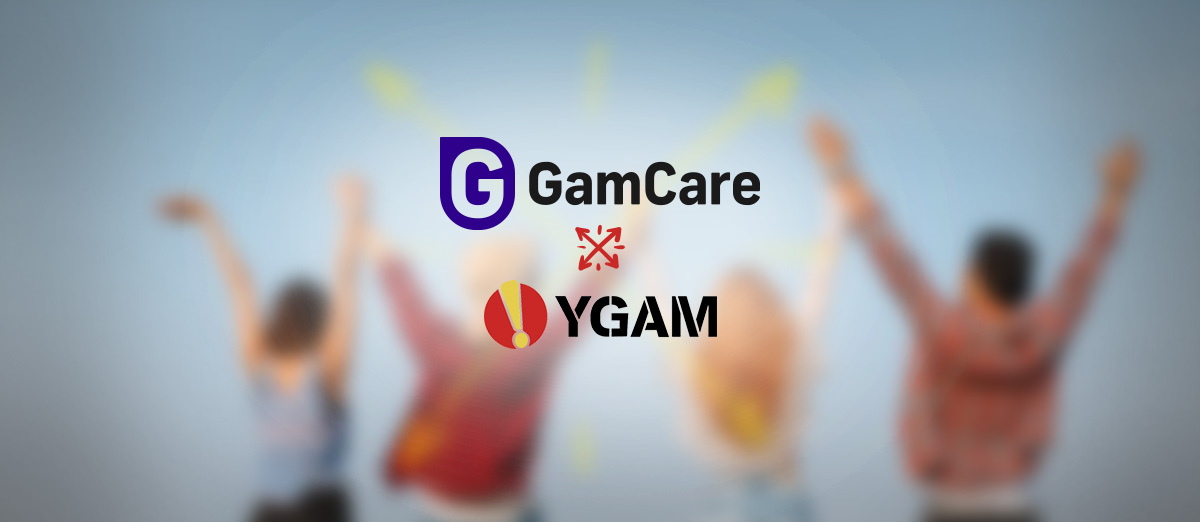 The gambling charities GamCare and the Young Gamers and Gamblers Education Trust (YGAM) have said that they will be working together to extend their reach to Northern Ireland. The charities are aiming to protect future generations from problem gambling through offering their education and support program in the country.
The Young People's Gambling Harm Prevention Program has already been successfully launched in England and Wales with the support of members of the Betting and Gaming Council. The two charities run workshops and provide resources to youth workers, teachers, and young people, to help raise awareness of problem gambling.
The politician Robbie butler MLA, Chair of the Gambling Related Harm in Stormont, has welcomed the news. He has long called for new laws to help prevent problem gambling and said that these laws "need to be backed up by better education to stop harm before it occurs. So therefore, it is hugely encouraging to see the Youth Work Alliance working with YGAM and GamCare to educate and support our young people."
The YGAM will be working with the Youth Work Alliance, a Belfast-based charity, to run evidence-led training for teachers and youth workers. It will also be providing access to City & Guilds assured training and education resources, which includes lesson plans for school-aged children and youth work resources.
The Development Manager at Youth Work Alliance, Stephen Hughes, said that the work the charities do will "be a huge benefit to our local communities". He said that problem gambling has been a hidden issue in Northern Ireland and because of this it is "even more vital for us to ensure children and vulnerable people are informed, educated and safeguarded against the potential harms associated with gambling and increasingly, gaming too."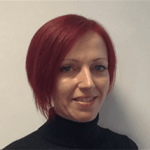 The Young People's Gambling Harm Prevention Program will give young people in Northern Ireland the opportunity to explore how gambling might be affecting them in a safe and trusted environment, giving them the tools to make good decisions.