Gamesys Revenues Jump 75.7% in 2020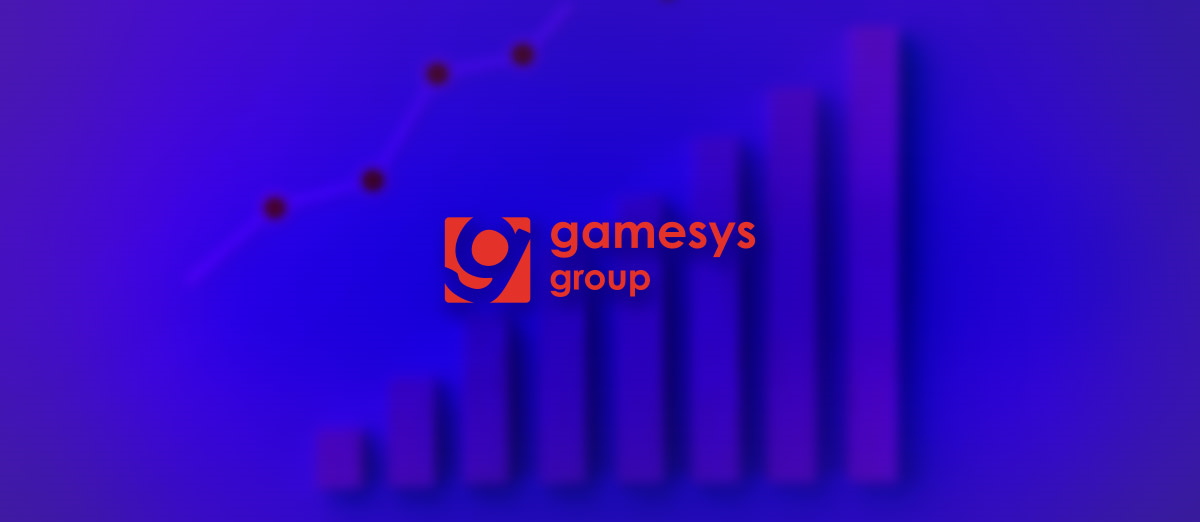 Gamesys Group has announced that its revenues increased by 75.7% last year to £727.7 million thanks to growth in both the UK and Asia.
The huge increase was partly a result of 2020 being the first full year after Jackpotjoy's acquisition of Gamesys, in which it adopted the brand name. When looking at the full year from both operators, Gamesys' revenue was up 29.0%.
Over half of the revenue, £423.3 million, came from the UK, an increase of 97.3%. Asia saw revenue of £218.3 million, up 78.3%, mainly thanks to the launch of the new InterCasino brand.
However, there was a decline in revenue in Europe, by 0.9% to £68 million, which is explained by new restrictions that were introduced, such as the SEK5,000 weekly deposit limit brought in in Sweden in July.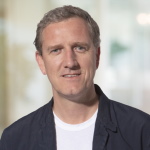 Our focus on recreational customers, our differentiated brands, proprietary technology and established market positions, have attracted record numbers of players in 2020 and we believe this foundation will allow us to continue to deliver sustainable and long-term growth in the year ahead and beyond.
There was also an increase in costs and expenses of 67% to £634.3 million, with distribution costs the biggest expense at £399.9 million, up 86.9%. There was a rise of 51.2% in administrative costs and a rise of 3.4% in financial costs.
Overall, net income from continuing operations was £68.7 million, up 475.3%, and after paying £1.5 million in taxes, Gamesys' net income was £67.2 million, up 638.4%. Overall, the company enjoyed profits of £60.1 million, more than 30 times more than the 2019 profit of £1.9 million.
The company has also announced that its chief people officer Tina Southall has joined its board. Southall become chief people office in 2014 having previously worked as Vodafone's diversity director. She was welcomed to the board by Gamesys chair Neil Goulden who said that he is sure "she will add a very important new voice to our deliberations."