Gaming News Canada and SBC to Partner on Gaming Summits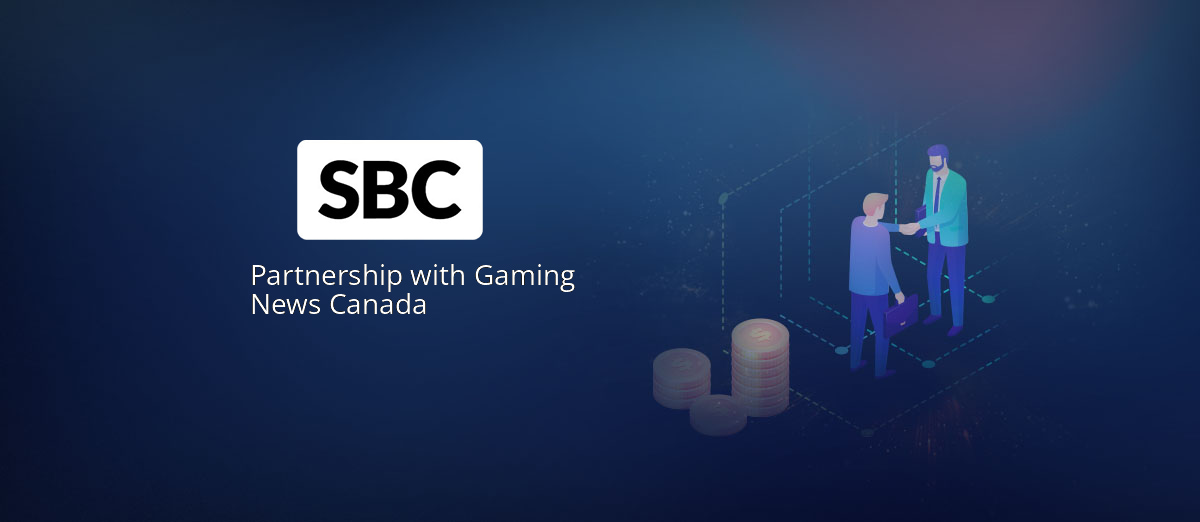 SBC, the global events and media firm, and Gaming News Canada have announced a partnership regarding SBC's sports betting and iGaming events taking place in North America.
Gaming News Canada, the B2B media division of Parley Media Group, covers the gambling industry through a newsletter and a podcast. The partnership has been announced ahead of the 2023 SBC Summit North America taking place in May, and the 2023 Canadian Gaming Summit, which takes place in June. For the first time, both iGaming events will be produced by SBC in collaboration with the Canadian Gaming Association.
Canada legalized single-event sports betting in August 2021, and in preparation, Parleh Media Group launched a biweekly newsletter in February 2021. It has become a valuable tool for industry stakeholders, and the podcast, featuring industry experts discussing the latest news and trends, has also become hugely popular.
I recognized a year ago when I attended the SBC North America Summit in Secaucus (NJ) the important role that SBC has in the industry, from its conferences and webinars to industry awards and to the outstanding work its editorial team performs in covering sports betting and iGaming. Today's announcement not only aligns Parleh Media Group with one of the best-known events and media companies in the industry but will provide us with access to leaders across the business and opportunities for our team by moderating and lending the expertise of our people to panels at both the North American and Canadian summits.
Mark Silver, the founder and CEO of Parleh Media Group said that they realized it was important to work with SBC as soon as it was announced that the company would be organizing the Canadian Gaming Summit. He said that they are thrilled by the partnership and added, "We look forward to supporting both SBC and the Canadian Gaming Association in staging a conference in Toronto this June that informs and educates attendees about a dynamic industry that cuts across many sectors in Canada."