ICE London 2023 Confirmed as Largest on Record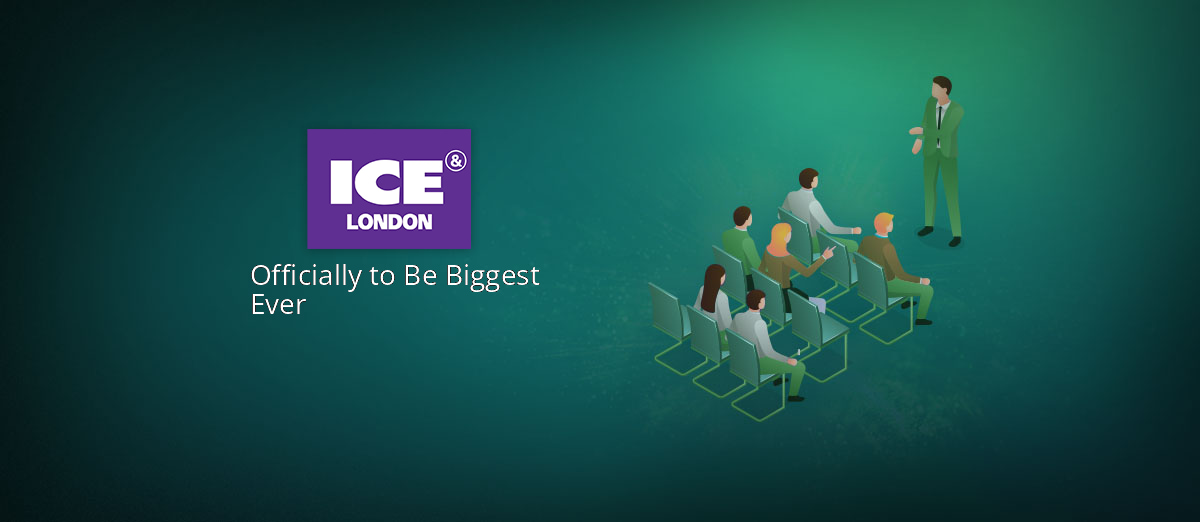 Clarion Gaming, the organizers of ICE London, has announced that the 2023 edition of the show will be the largest on record.
Scheduled for 7th – 9th February, the event will occupy 51,466 square meters of net space, surpassing the previous record of 49,690 square meters set in 2020. The entire ExCeL London venue will be utilized, with 41 halls being dedicated to ICE London and the remaining three halls being used by the sister show iGB Affiliate London.
Stuart Hunter, Managing Director of Clarion Gaming, stated that the scale of the experience awaiting gambling industry professionals in February is unparalleled.
ICE London and sister show iGB Affiliate London will be occupying the entirety of ExCeL. That means all of the North and South side exhibition halls, every meeting room, and all of the International Conference Centre at ExCeL, which will host ICE VOX, the World Regulatory Briefing, and the International Casino Conference. In very simple terms, there's not a square mm of space left.
Hunter added that the return of a full-scale edition of ICE London is something that all sectors of the industry are eagerly looking forward to. He said that "nothing compares" to having the venue "bursting with the creativity and the energy which drives the international gaming industry".
The iGaming event is set to include Clarion Gaming's Pitch ICE program, which offers up to 14 start-ups the chance to show off their products in front of investors and attendees. Successful applicants will be given a pod on the Pitch ICE Pavilion free of charge for the duration of the event, as well as the chance to present a pitch on the ICE stage.
Those who attend ICE London will have the chance to visit the Consumer Protection Zone, the ICE Esports Arena, the International Casino Conference, World Regulatory Briefing, the ICE VOX Masterclass program, and the High Street Hub, which is a new show floor that is being developed together with the Gambling Business Group and will focus on licensed street gaming.