Gaming Summits Coming to Greece, Netherlands, and Sweden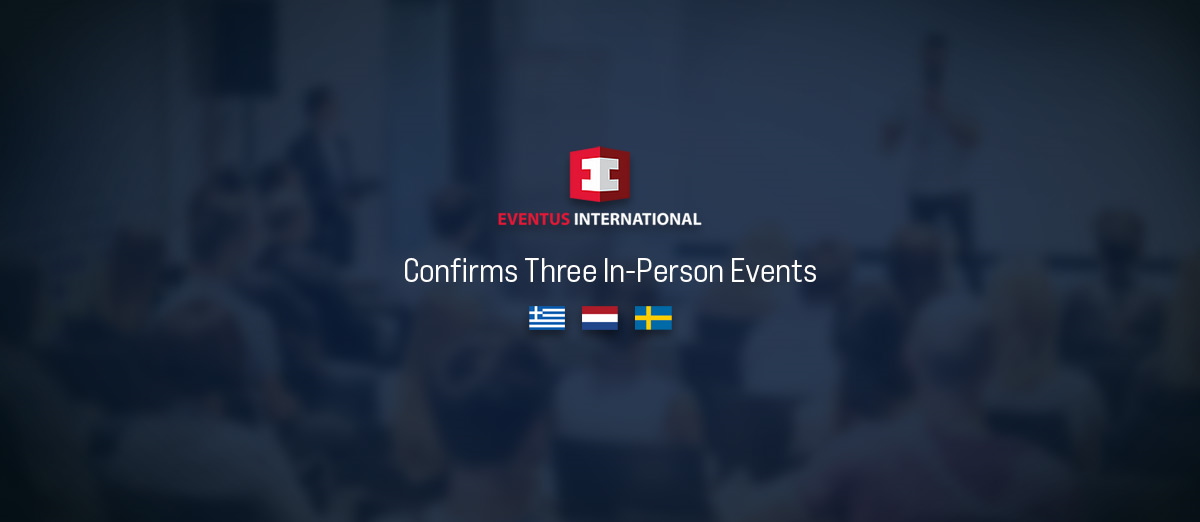 Eventus International has confirmed that its first three in-person gaming events of 2021 will be taking place in the coming months. Thanks to the improvement in the coronavirus pandemic, the planned events in Greece, Netherlands, and Sweden will all be going ahead.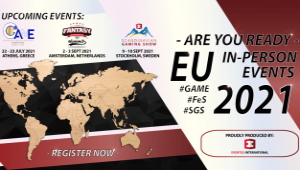 The inaugural GAME (Gaming & Affiliate Marketing Expo) Greece will be taking place towards the end of July. It is set to bring together regulators, betting operators, investors, lawyers, affiliates, SEO specialists, platform providers, and payment providers to discuss the gaming industry in Greece and its neighboring countries. There are more than twenty distinguished speakers due at the summit, including from companies and organizations such as Endorphina, the Betsson Group (STO: BETS-B), the European Gaming and Betting Association, and many more.
At the start of September, the first-ever Fantasy eSports Summit (FeS) will take place in Amsterdam. Industry professionals will spend two days discussing best practices and the future of the flourishing sport following the pandemic. There is to be an impressive list of speakers from a wide range of institutions, including regulators, gambling operators, law firms, and more.
The third event will be the 3rd Annual Scandinavian Gaming Show, SGS 2021, in Stockholm on 9 – 10 September. It will bring together people from all gaming sectors to discuss the industry in Scandinavia and beyond. The summit is set to give industry professionals the chance to gain insights from leaders across the betting and gaming business, and the speakers will include authorities on the industry, legal, regulatory, and player experience development in Sweden, Norway, Denmark, and Finland.
About Eventus International
Eventus International organizes summits and exhibitions where industry leaders can connect to exchange ideas. The company strives to create forward-looking summits that combine best practice and industry development with engaging content and numerous networking opportunities. It is behind numerous successful events such as iGaming Central America, All-In Gaming Ukraine Summit, and GAME (Gaming & Affiliate Marketing Expo).