GAMSTOP Continues to Help Those with Gambling Problems in the UK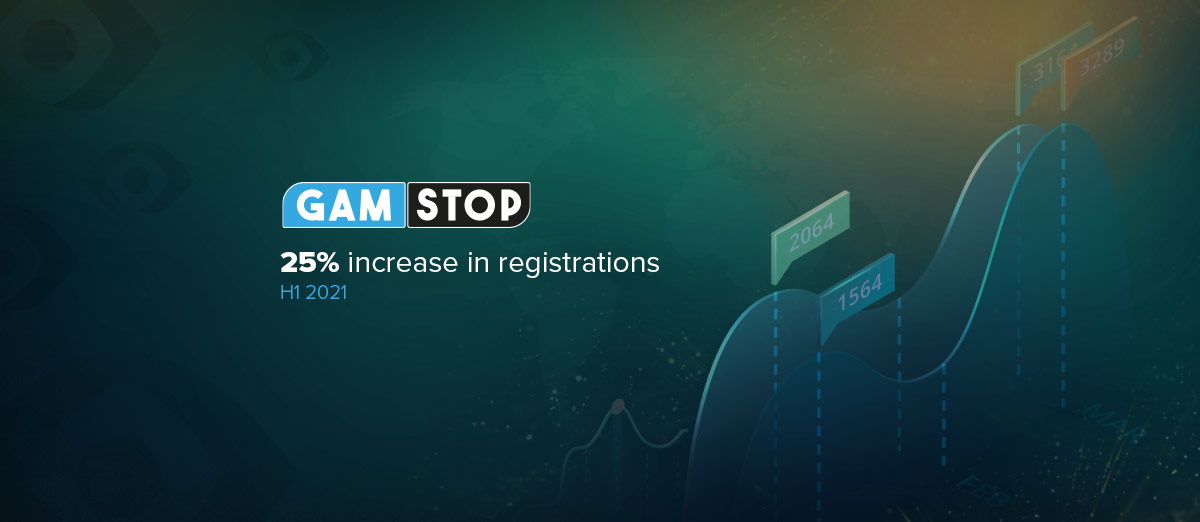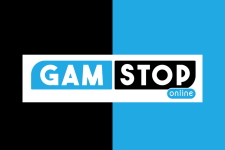 One of the most important and perhaps surprising revelations from the first six months of the GAMSTOP bi-annual review is that there was a 25% increase in registrations during that time.
A review of 3,300 registered users took place to give GAMSTOP a better idea of gambling behaviors in the United Kingdom.
The CEO of GAMSTOP, Fiona Palmer, commented on the review and results from the first six months of the year, "While it is encouraging to see that consumers are continuing to find GAMSTOP and use it as a crucial safety net in their recovery, this review reinforces the importance of continuing to raise awareness of practical tools that are available to those struggling with gambling-related harm. Our evaluation results demonstrate that gambling-related harm is an issue that affects people from all walks of life, irrespective of income, location, or gender. It is imperative that we continue to reach people from across the UK, and to give them access to tools that can aid them in their recovery or form an important preventative measure."
Sonnet, the agency which carried out the research found that over the first six months of 2021, more than 40,000 people were registered with GAMSTOP and the number of registrations in March was the second highest on record.
By June, the total number of registrants had climbed to 218,000 and of those, 58% had opted to be excluded from online gambling sites for the maximum of five years.
It was also revealed that of the people reviewed, 29% live in a household in which the income is more than £48k per annum and 63% had no children living in the household.