GAN Competes Acquisition of Coolbet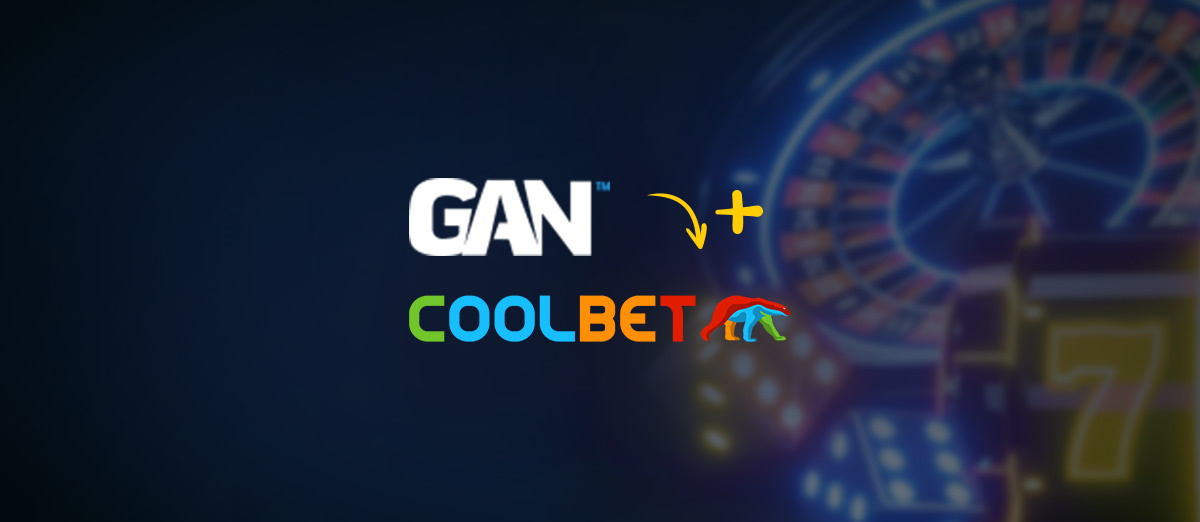 GAN Limited (NASDAQ: GAN) has completed its acquisition of Coolbet. The merger will see GAN's industry leading B2B platform combined with Coolbet's impressive sportsbook engine, making GAN into a full-service B2B solution for real money gaming within the U.S.
GAN is well-known as a B2B supplier of internet gaming software solutions to land-based gambling venues in the U.S. It completed the acquisition of Coolbet for €149.1 million in cash and stock with the aim of significantly strengthening its product offering.
The integration of Coolbet's proprietary sports betting platform into GAN's product has already begun and they are expecting to be able to launch it within the U.S. market no later than quarter three of this year.
Coolbet's B2C (Business-to-Consumer) iGaming operations will continue to be operated by Jan Svendsen, the company's founder. It currently has a footprint in Northern Europe, Canada and Latin America in real money iGaming and sports betting. He will also be advising U.S. clients with technical integrations about trading services.
The CEO of GAN, Dermot S. Smurfit said that the GAN and Coolbet teams "have spent significant time together outlining our exciting future" over the last few weeks.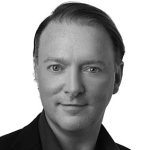 The completion of the Coolbet acquisition brings together two best-in-class offerings in the iGaming space today, and makes a powerful combination by creating a fully-integrated offering, customizable for each client's needs. We look forward to leveraging one of the most complete solutions in our industry both domestically and internationally, and believe our growth platform is well positioned to drive long-term shareholder value.