Genius Sports Expands Data Offering with Pixellot Deal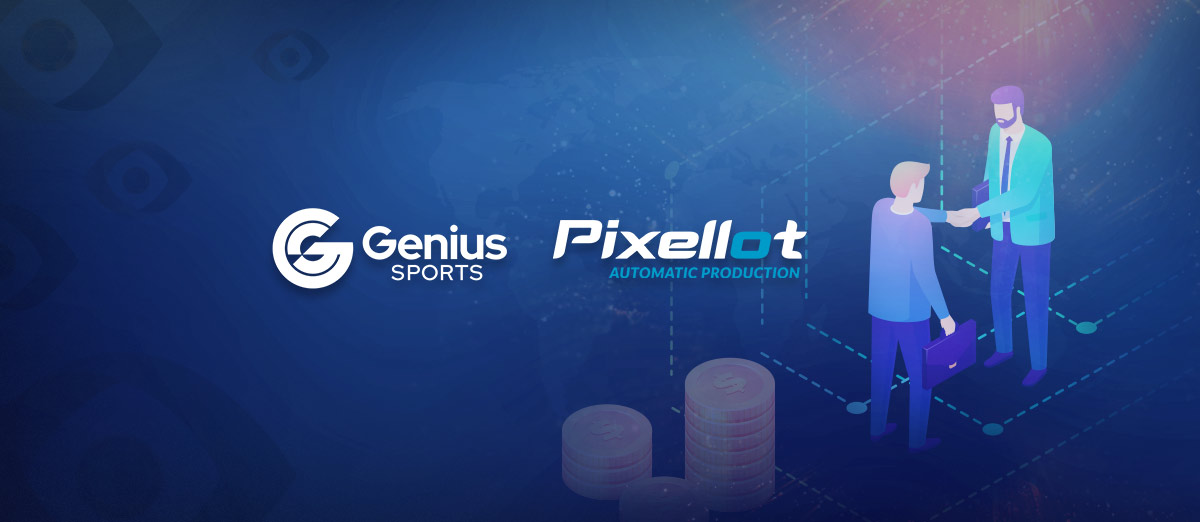 Sports data and technology company Genius Sports has signed a content distribution deal with Pixellot to access the latter's broadcasts and streaming services.
Under the terms of the deal, Genius Sports will be able to benefit from the leading sports broadcasts provider's footage and data insights and distribute them to its sports leagues and partner organizations.
Genius Sports will boost its existing rights and data feeds with Pixellot's content and then sell to coaches, operators, regulators, and other sports franchises. In February, the sports tech provider partnered with football associations in Iceland to manage and commercialize their data with its partners.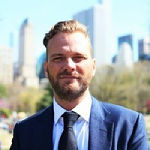 Providing leagues of every level with a premium live streaming solution is a fundamental pillar of our work with sports partners. By expanding our agreement with Pixellot, we will allow more sports to take control of their streaming strategies. Together we will elevate the status and visibility of sports leagues, reaching new and existing fans and sponsors around the world.
Launched in 2014, Pixellot is one of the world's leading sports broadcasts providers. It uses AI-driven software to automate the process of broadcasting and streaming thousands of sporting events. The firm features camera systems that fans can use to watch previous matches played around the world.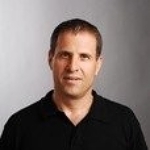 Integrating live video and data with new viewing and analysis options is already impacting millions of fans, athletes, and coaches around the world. This exciting new partnership with Genius Sports brings additional monetization options that will create new long-term revenue streams for sports organizations.
The two brands have maintained a beneficial relationship since 2020 when they both worked together on several leagues, including the Croatian Basketball Federation, Argentine Football Association, and Israeli Basketball Association.