Icelandic Football and Genius Sports Partner for Football Growth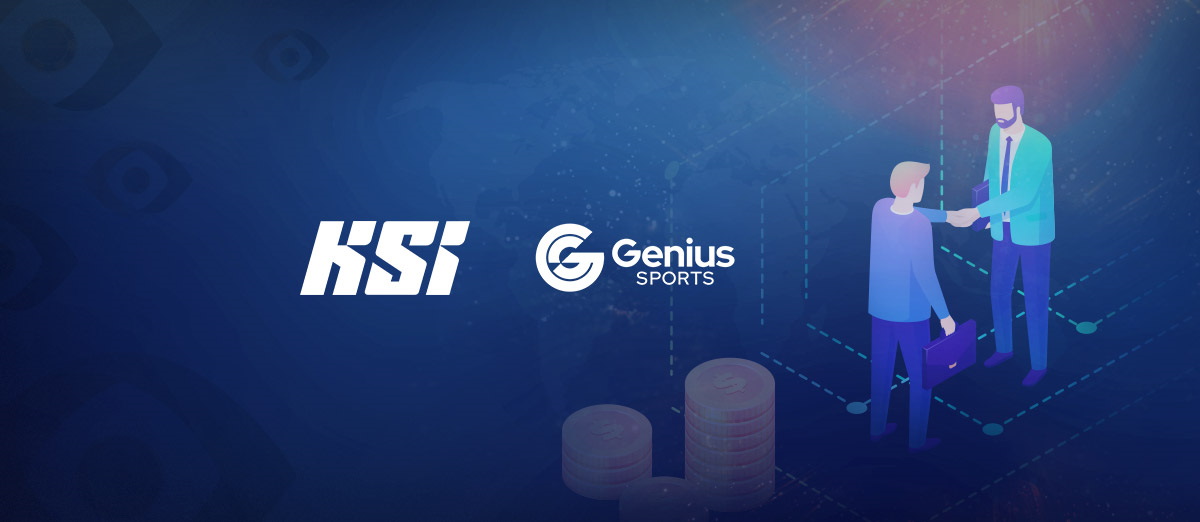 In a deal considered to drive the development and growth of Icelandic football, the Icelandic Club Association (ITF) and the Icelandic Football Association (KSI) have signed a multi-year partnership with sports betting tech provider Genius Sports.
Genius Sports is one of the multiple SPACs that were created over the last few years to target the gaming industry. Under the terms of the long-term agreement, Genius Sports will access over 1,400 ITF and KSI football matches a year and can legally capture, manage and commercialise the live streams and in-play data with its betting partners.
We have made an untiring effort during last year to market these rights, and now it is bearing fruit. These agreements, and those that will follow, will make sure that Icelandic football reaches its next step, for everyone's benefit, including the clubs, the players and the domestic football community as a whole.
In the same deal, Genius Sports will offer Iceland football fans and followers its suite of free-to-play gaming content, including game predictor tools and fantasy competitions.
From their fans' responses to these competitions and rewards, the Icelandic football organisations can better determine their content choices.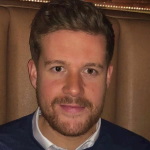 This partnership with the ITF and KSI is an excellent example of the Genius Sports partnership model and the value we provide. Icelandic football will benefit from our global reach, unique free-to-play and official data capabilities to help expand their sport. Sportsbooks will also be provided with the fastest, highest-quality data and video content across thousands of events per year during off-peak windows.