Genting Malaysia Reports Net Profit of $29.5m in Q4 2021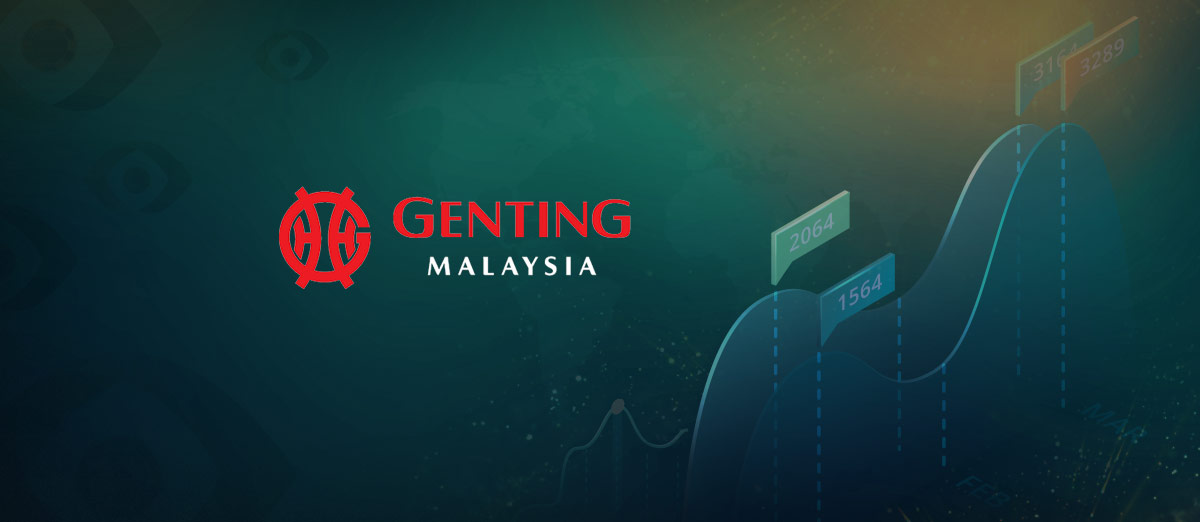 Genting Malaysia Berhad returned to profitability in the fourth quarter of last year. The company produced a net profit of more than MYR 124 million ($29.5 million), a huge improvement on 2020 Q4's MYR 258 million loss. The group had a couple of uncertain years as a result of the pandemic and had to spend millions to speed up the recovery of some of its resorts.
The results were partly fueled by the reopening of Resorts World Genting in September and the general relaxation of Covid-19 restrictions. In Q4 2021, Genting Malaysia's gross profit was MYR 453 million, up more than 900% year-on-year from the prior year's MYR 45 million. This was despite an increase of more than MYR 400 million in cost of sales.
Related:
However, while the company may have returned to profitability in Q4, it wasn't enough to return it to profit on a full-year basis.
When looking at the whole of 2021, the company had losses of roughly MRY 1 billion. However, this is still vastly better than its loss of more than MYR 2 billion in 2020. The figures were despite a fall in full-year revenue, which came to almost MYR 4.16 billion for 2021, down 8.2% from the previous year's MYR 4.5 billion.
The gross profit for the whole year came to MYR 155 million, up from 2020's MYR 101 million loss. It was aided by a decline of more than MYR 600 million in the company's whole year cost of sales, which was achieved despite "the challenging operating environment" caused by Covid-19 restrictions.
A statement from the company read, "While the group maintains its prudent approach to ensure that it continues to be well-positioned financially to proactively respond to emerging trends and challenges in the wake of the Covid-19 crisis, the group remains committed to delivering value and sustainable returns to shareholders."