GeoComply Welcomes Two Veteran Executives to Their Team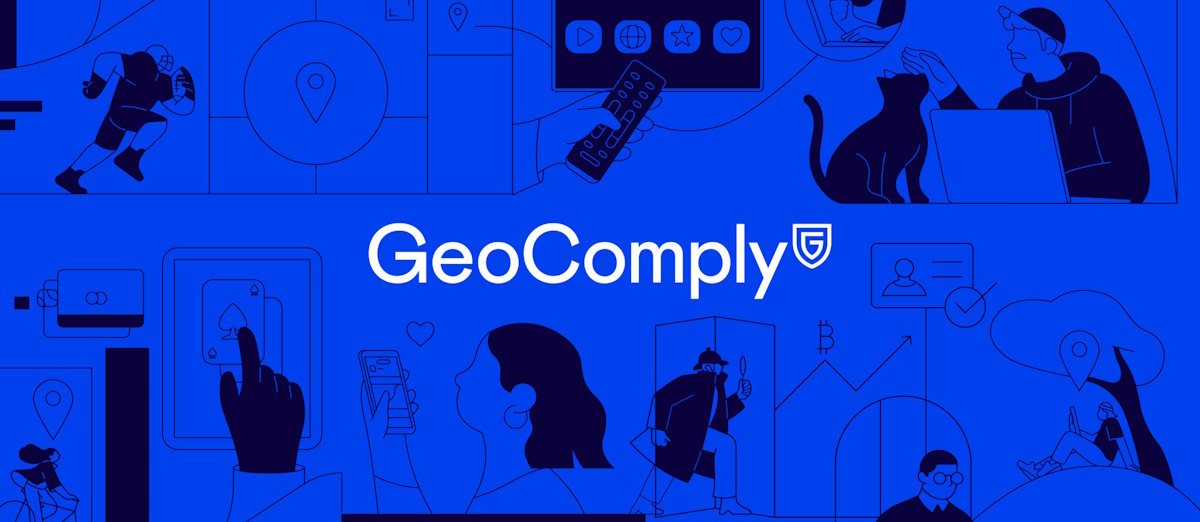 LISTEN TO THIS ARTICLE:
GeoComply, the groundbreaking cybersecurity solutions company, has recently announced the appointment of two veteran executives to its managerial ranks, demonstrating its commitment to women's leadership. These new additions bring the female representation in GeoComply's leadership structure to an impressive 60%.
Kelly Schaefer has stepped into the role of Chief Human Resources Officer (CHRO), while Lindsey Drake has been assigned as the new Chief Financial Officer (CFO).
Drake, now in the CFO's position, will oversee GeoComply's full financial operations, encompassing capital management, budgeting, and strategic financial planning. She possesses a wealth of experience in finance, backed by a history of promoting growth and profit optimization.
Schaefer, as the CHRO, will lead GeoComply's human resources strategy, primarily focusing on the recruitment, retention, and development of the company's talent pool.
Excitement Over New Appointments
Anna Sainsbury, the CEO of GeoComply, expressed her excitement regarding these new appointments.
We are thrilled to welcome Lindsey and Kelly to the GeoComply team. Their vast expertise and leadership in their respective fields will be instrumental in guiding our financial strategy and strengthening our talent capabilities. As we continue to expand our market presence and develop groundbreaking cybersecurity solutions, their contributions will be critical in driving our growth and further solidifying our position as a global leader.