Germany's OASIS System Launching in August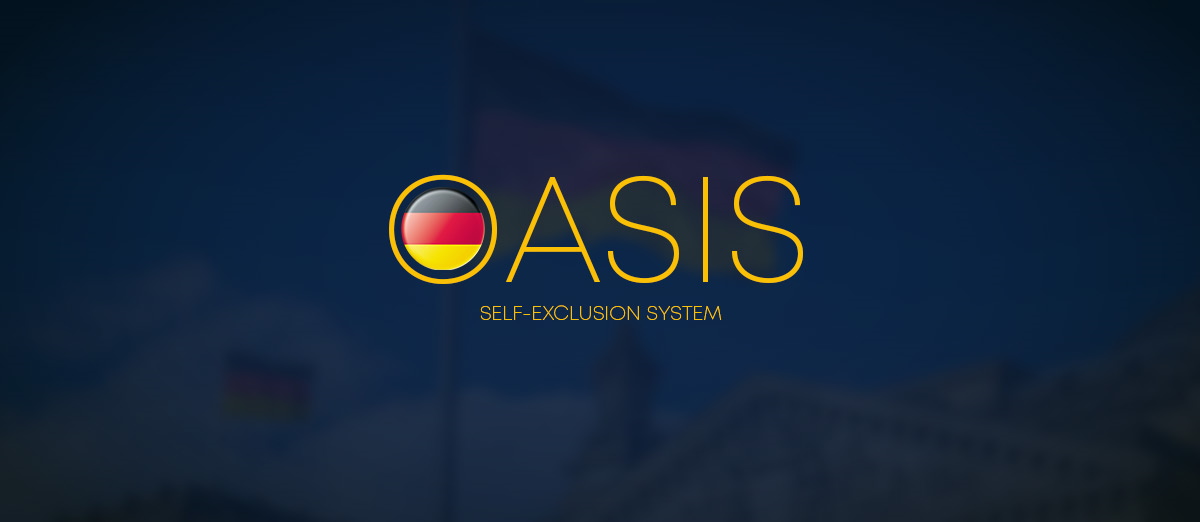 The new German centralized self-exclusion system is set to go live on 2 August, more than a month after the new licensed online market launched at the start of July.
The system, known as OASIS, is being set up as one of the terms of the new State Treaty on Gambling (GlüNeuRStV), which was created to allow legal online gambling throughout all of Germany's states.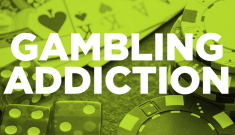 OASIS has been designed to help protect players and those who struggle with gambling addiction. According to an update from the state of Hesse, it is currently undergoing its final testing and being optimized before it launches next month. German-facing operators must sign up to the OASIS system according to the terms of their licenses.
The GlüNeuRStV states that players' self-exclusion bans can only be requested and lifted at the earliest after minimum term. The minimum term is defined as one year for those with an absolute prohibition, and the terms for limited bans vary depending on the length of the period requested.
The new State Treaty, which legalizes online poker and slots, and allows a number of table games, was first approved back in Mach 2020 by Germany's heads of state. It was notified to the European Commission in May and was then ratified by Minister-Presidents in the 16 states in November.
The Treaty indicates that the state must host a new federal regulatory authority for gambling, which is likely to take two years to become fully operational.
The country's leading gambling operators have called upon politicians to come down hard on unlicensed brands. According to the German Sports Betting Association (DSWV), while the regulation is welcome, it does create unattractive framework conditions for legal operators, so unlicensed operators must face heavy sanctions from federal authorities to deter them.