GiG and Caravel Partner to Operate a Sports and Gaming Platform in Portugal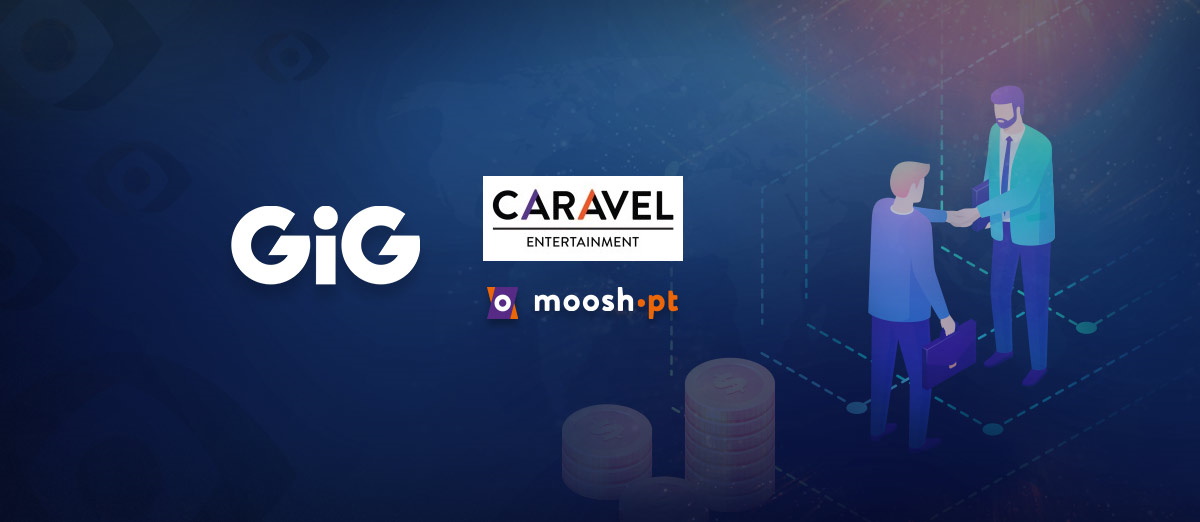 Gaming Innovation Group (GiG) is to provide its online sportsbook and gaming platform to the Portuguese market in a partnership with Caravel Entertainment.
Caravel, who operates the Moosh brand in Portugal, will switch to using GiG technology and start the migration to the GIG platform by the end of the year.
The deal has been signed by Sportnco Gaming, a subsidiary of GiG, and the length of the agreement is initially three years, with a view to extending if it's successful for both parties.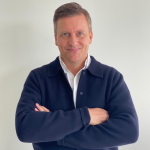 It has been a long process to find the right partner for us, which we have found in the sportsbook and platform provider GiG. Their Sportnco subsidiary is well known for their top-notch sportsbook offering, so this partnership offers a strong support for our business, and we are convinced our players will appreciate the new updated sportsbook when we go live. We have high ambitions in the Portuguese market, and this partnership will surely help us accelerate our plans to reach our goals and ambitions, not only in the sportsbook vertical but in Casino as well, whilst scaling up the offering in other regulated markets inside and outside of Europe.
This is the third deal for GiG in Portugal as it tries to increase its presence in the region. Both companies are pursuing this strategy as the Portuguese market has seen a 30% year-on-year growth in the sports betting and gaming markets recently.
Related: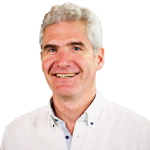 We are very proud to sign this contract with Moosh, a new GiG customer in the demanding and attractive Portuguese market. Moosh.pt has great ambitions domestically, and there is no doubt that we are perfectly positioned to be able to respond positively to the new dynamics of this growing Portuguese operator.