Gaming Innovation Group and Rank Entertainment Join Forces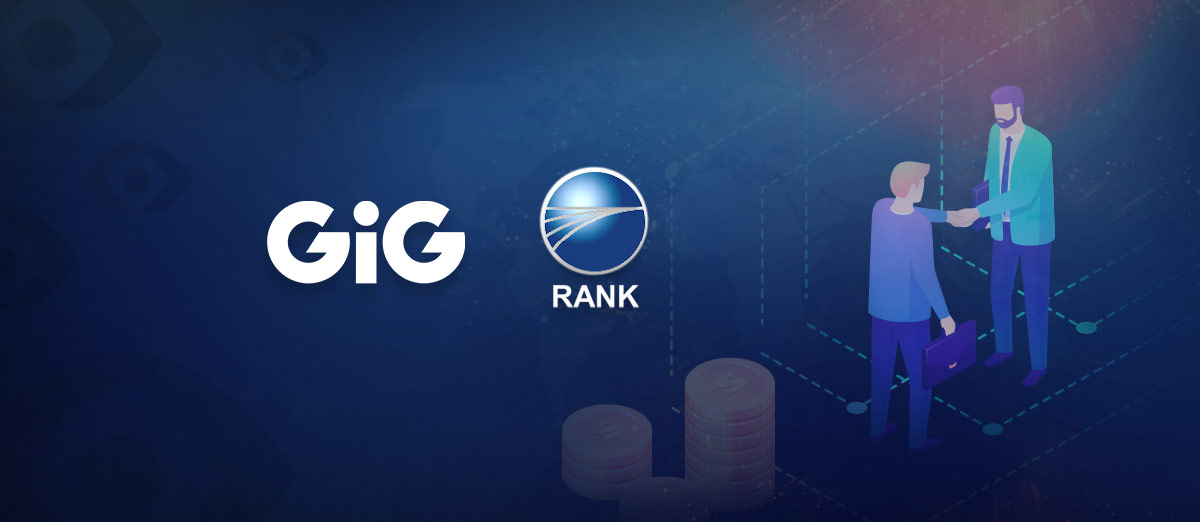 Leading iGaming company, Gaming Innovation Group (GiG), has inked an agreement with Rank Entertainment that will see it provide its iGaming platform technologies for the continual growth and expansion of the retail player brand and its Marina888 brand.
The partnership is based on a revenue share model with a minimum duration of five years. Under its terms, Rank Entertainment will have access to GiG's player account management (PAM), the frontend, CMS, and manages services like media and business operations to enhance its current online offering with automation.
Commenting on the deal, Richard Brown, CEO of GiG, expressed the delight in partnering with Rank Entertainment, "industry veterans with a solid reputation within the land-based casino market and beyond."
Richard further stated that Marina selecting GiG's technology is proof of his company's demonstration of how a retail brand should strategically plan for its success online.
We believe the vision that Rank Entertainment has with advancing on automation and player experience connects well with GiG's B2B offering and strategy. We look forward to helping Rank to achieve its ambitions and powering its continued growth.
Rank is a privately owned company with years of retail experience and has recently established a solid online customer base. The organization has footprints in emerging markets, especially the regulated regions of Africa, with nine venues and four others in the pipeline. Rank intends to use GiG's rules engine, Logic, to advance its services and improve its player experience in the region.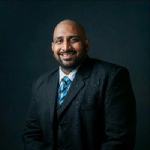 We are proud to have partnered with GiG in order to modernize our online offering and drive the brand internationally, in line with our retail concerns. Throughout the process, it was evident that this was a style of project that GiG had delivered several times, consistently outlining the best way to deliver from a technical and a services-driven perspective. We are very much looking forward to our long-term partnership and are excited to go on this journey with GiG.