Glens Join Other 230 Clubs for National Lottery Football Offer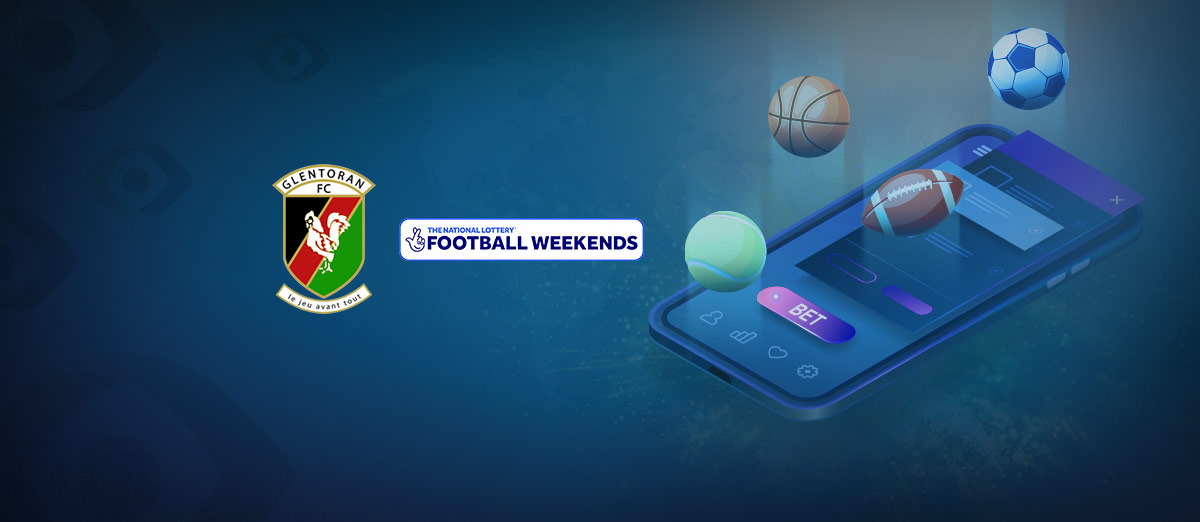 Belfast-based football club Glentoran FC has joined other teams in the country to become part of the National Lottery Football Weekends.
In its official press release on Friday, Glentoran FC announced its intention to join the National Lottery Football Weekends to appreciate National Lottery players for providing funds to support clubs in England, Scotland, Wales, and Northern Ireland during the pandemic.
According to the club, the pandemic was damaging to many local football clubs in the United Kingdom. "With no gate revenue, football calendar, there were serious fears about the future of many clubs." However, the National Lottery players determined to save the situation and protect many of these football clubs by giving them £12.5 million in support funds.
Glentoran FC will be joining other 230 clubs in England, Wales, Scotland, and Northern Ireland to show their gratitude to the National Lottery players by participating in the National Lottery Football Weekends.
All partner clubs in the National Lottery Football Weekend scheme will run a special 'Buy One Get One Free Ticket' promotion for National Lottery players to take someone to view a home fixture in March or April for free.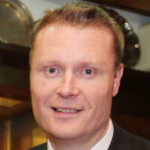 During the last few difficult years for our community, I am proud of the work and support that Glentoran have been quietly delivering to some of the most vulnerable members of our community across East Belfast. The pandemic has taken its toll emotionally, physically and financially for many families and businesses. Football clubs were not immune to this, and it was only through the magnificent support of the National Lottery, amongst others, that allowed us to continue to be the community hub we strive to be during those days. The National Lottery Football Weekend is a way of allowing our clubs to say thank you to the National Lottery players who helped us.
Glentoran FC has chosen their Monday, March 28th home match against Carrick Rangers for the promotion. Fans that come with a season ticket holder or paying friend would be allowed to watch the match for free.