Global Gaming Group Continues to Deliver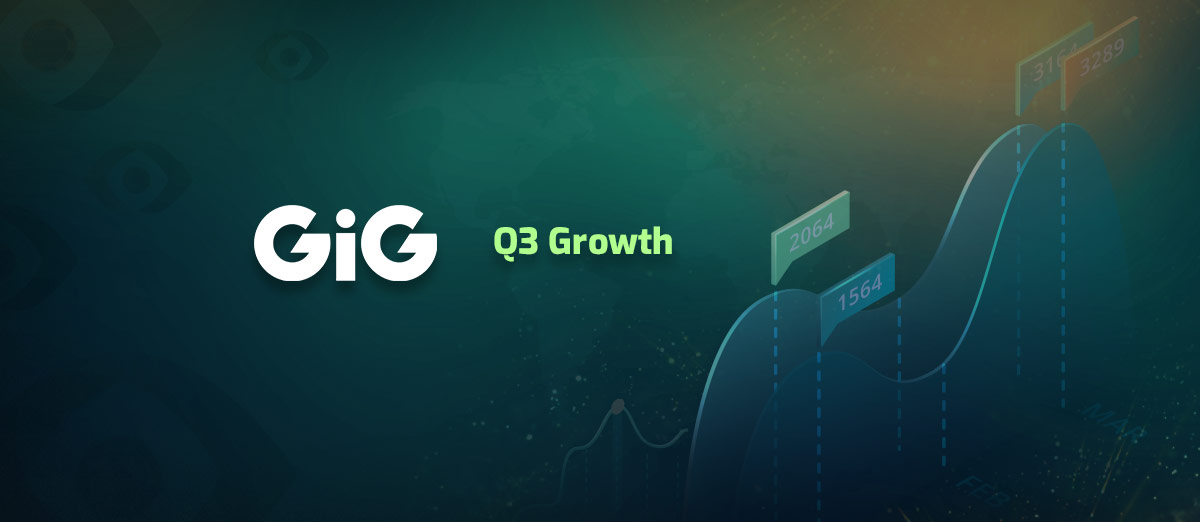 Global Gaming Group's quest to become a global tier-one supplier is on track after the company disclosed their Q3 performance.
It has not been all plain sailing as the company pointed out the negative impact of German regulatory changes, which have had a severe impact on revenue with an estimated deficit of €900,000.
German regulatory problems aside, the group reported that revenue for the third quarter is up 20% when compared with 2020 to €17m (2020: €14.2m).
Revenue from Global Gaming's sports betting services dropped to €100,000 from €200,000, but the group have emphasized that this part of the business will gradually grow due to the relationships with new and existing long-term partners.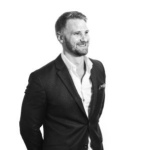 The business units continue to deliver exciting new products, clients, and market launches as we constantly move forward towards our long-term ambitions to become a tier-one B2B supplier within the online gambling industry.
During the quarter, the company continued to build towards its execution strategy for long term sustainable growth over the coming years, leveraging its diverse portfolio of operations and to prepare for expansion into new markets, development of products, and operational performance that will enable the company to push towards further success in the coming years. Cash flow is improving, and with a stronger balance sheet compared to this time last year, we look to act with greater force on the opportunities ahead of us.
Moving forward, the Global Gaming Group is happy with the overall progress that the company is making, and they expect to continue with this progression and achieve double-digit growth by 2025.