Golden Matrix Pegs Nov 1 for Mexico's Casino Site Launch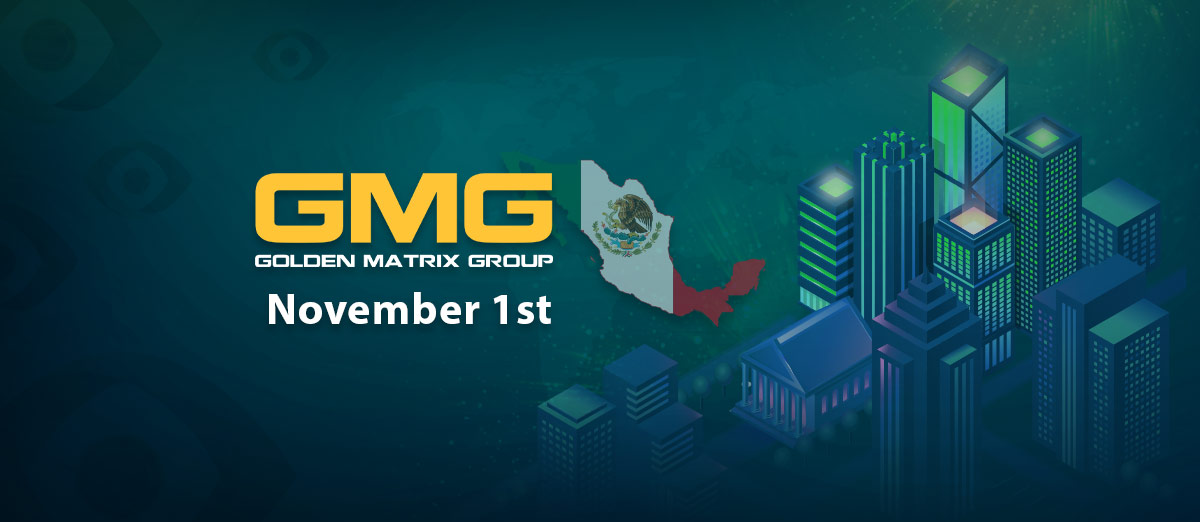 Esports and iGaming technology provider, Golden Matrix Group, has announced its plan to launch a licensed proprietary online casino in Mexico on November 1, 2022.
The online gambling platform, called Mexplay, will be the company's second B2C brand after its recent acquisition of RKings in Great Britain. The site will feature both casino and sports betting verticals. According to Golden Matrix, the online casino will consist of many traditional and popular online slots and table games.
Furthermore, the sportsbook will run tournament competitions and offer exclusive prizes similar to RKings' offerings. Customers can also access Mexplay's content, including its customer care support in English and Spanish. 
This represents the next major step by our company to expand its B2C footprint. The recently acquired B2C operations of RKings now account for over 50% of our revenues and over 50% of our profits; similarly, we now expect important contributions to revenue and profit growth from our operations in Mexico.
The launch of Mexplay in Mexico signifies a huge step in Golden Matrix's objective of expanding its brand internationally. It will serve as a stepping stone for the brand's B2C business in Latin America as it continues to work on entering other LatAm-regulated gaming markets.