Golden Week Was a Golden Egg for Macau's Casinos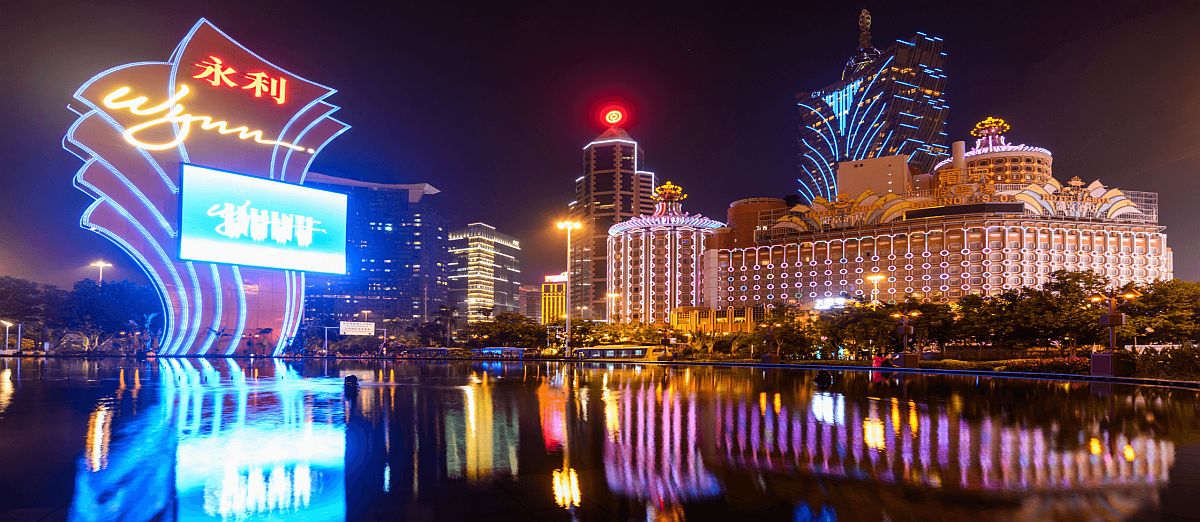 LISTEN TO THIS ARTICLE:
This year's Golden Week celebration has been a boon for Macau's gaming properties. The inbound traffic has been better than expected, leading analysts to upgrade their previous forecasts for casino revenue.
Macau Casinos Catch a Break
JP Morgan Securities (Asia Pacific) Ltd revealed that Macau's casino revenue for the initial eight days of October is estimated to be around MOP6.65 billion (US$824.5 million). This implies a daily average of approximately MOP830 million (US$102.92 million), according to a report by analysts on Monday.
Related:
Macau Inbound Tourism Skyrockets During Golden Week
Comparing the daily figure at the start of the month, the result is almost 29% greater than the average daily gross gaming revenue (GGR) of approximately MOP645 million (US$79.98 million) over the May Golden Week, which is usually associated with Labor Day. The Chinese authorities designated this year's Golden Week to span from September 29, a Friday, until October 6, the following Friday, making it an eight-day holiday.
During the Mid-Autumn Festival and the Chinese National Day Festival, Macau experienced a noticeable decline in its pace as the days progressed. The overall GGR of the casinos in Macau reached more than MOP930 million (US$115.32 million) from October 1 to 6. However, the following two days, October 7 and 8, witnessed a rather modest daily income of MOP500 million (US$62 million), according to the JP Morgan analysts.
The numbers from October 1-6 indicate approximately an 80% rebound in the overall GGR compared to the Golden Week holiday of 2019, during which the total reached MOP1.16 billion (US$143.84 million). This indicates a significant improvement over the 70% recovery of Macau GGR in the third quarter of 2023.
Inbound Tourism Achieves New Heights
The Macao Government Tourism Office reported that there were 932,365 arrivals from September 29 to October 6. This included a single-day high of 158,726 on Saturday, September 30. The MGTO added that this is the highest single-day figure since COVID-19 forced changes to the region in 2020.
Over 76% of the visitors (709,079) were from mainland China. Another 18.4% (171,672) came from Hong Kong. International visitors, arriving from a number of different countries, accounted for 4.4% (40,931) of the total. Lastly, Taiwan arrivals registered 1.1%, or 10,683, of the total.
The results have not only JP Morgan analysts becoming more optimistic, but those with Fitch Ratings, as well. It released a new update on Tuesday indicating that Macau's economy could rebound by up to 65% this year. This is over 19% greater than the estimate it provided earlier this year.