Gambling Contributes Almost $330 Billion Annually to US Economy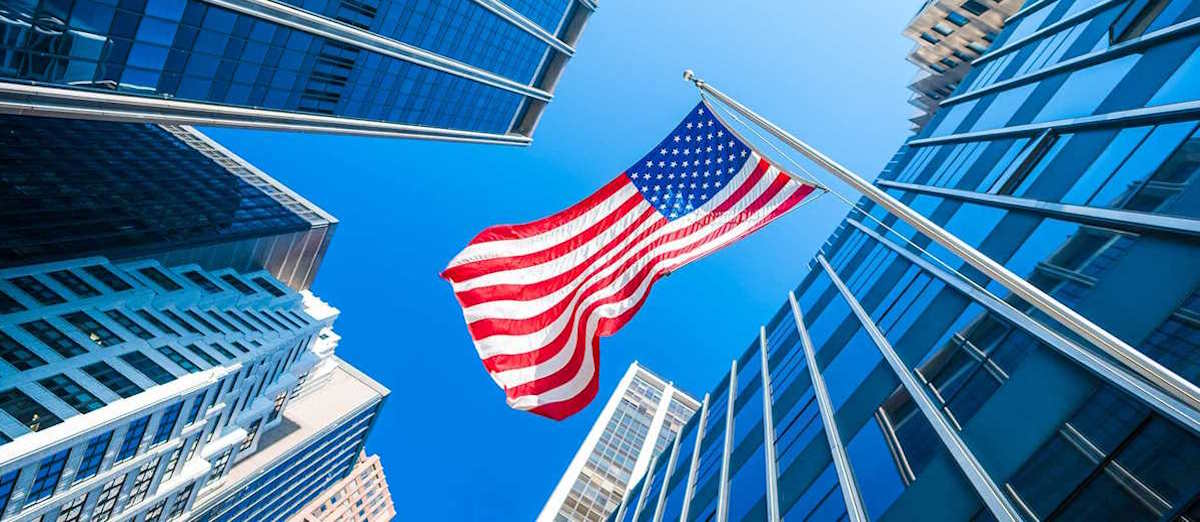 LISTEN TO THIS ARTICLE:
New research published by the American Gaming Association (AGA) has revealed that the tribal and commercial gambling sectors make significant contributions to the US economy, bringing in nearly $330 billion annually and supporting close to 2 million jobs.
At present, gambling activities are allowed in 45 states and the District of Columbia. This includes casinos, iGaming, and sports betting. The study, carried out by Oxford Economics, looked at both tribal and commercial US online gambling.
Billions of Dollars and Close to 2 Million Jobs
The study determined that the tribal and commercial sectors combined contribute $328.7 billion to the US economy and support approximately 1.8 million jobs. When it comes to salaries and wages, the sectors contribute about $104 billion across the nation.
It was also found that the regulated gambling sector is a significant revenue generator in terms of taxes. The data indicates that these sectors create about $52.7 billion in tax revenue. These funds are vital to local, federal, and state governments as they help finance a variety of public services and programs. These can range from economic and infrastructure projects to education and supplemental funding for state general funds.
Related: How Much Do US Gambling Companies Spend on Marketing and Ads?
Large Majority Support Gambling Industry
The AGA simultaneously released another study that looks at American attitudes toward gambling. The report reveals that about 49% of US adults have participated in some form of gambling in the past year. Moreover, 71% of those surveyed believe that the industry positively impacts the US economy.
Returning to job creation, the AGA points out that the gambling industry directly employs around 700,000 people. This is more than the postal service, the film and video industry, and even the air transportation sector. It was noted that direct casino employment is the source of 1 in 33 leisure and hospitality jobs.
As summarized by the AGA president:
The US gaming industry delivers long-term growth and impact to communities, generating significant tax revenue, creating strong jobs, supporting local small businesses, and funding critical community priorities.