GoldenRace's Virtual Football Arrives in Italy Through Snaitech Deal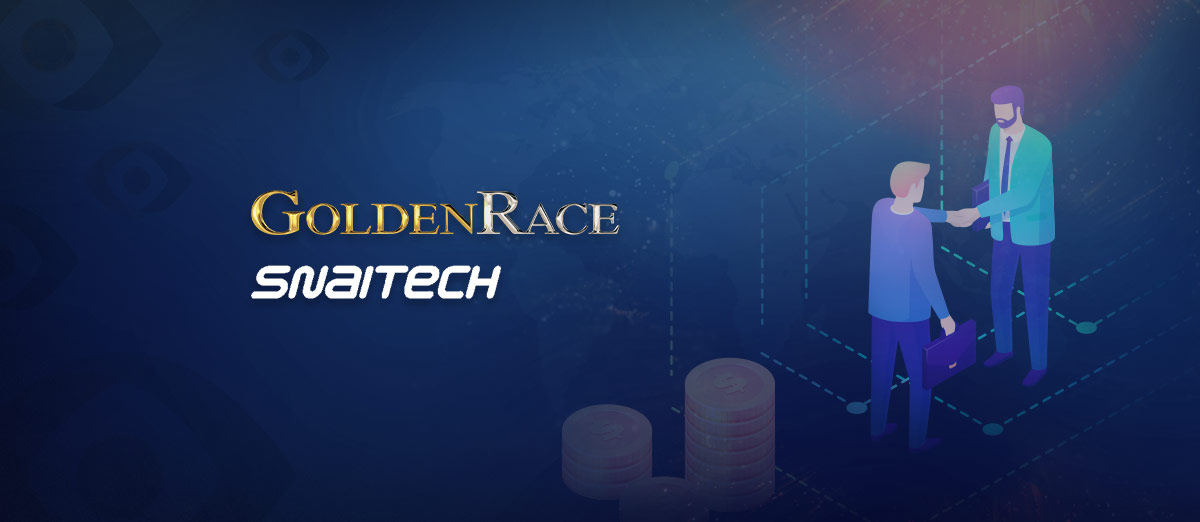 GoldenRace, a leading provider of Virtual Sports games, has announced that it has reached an agreement with Snaitech that will bring its award-wining Virtual Football titles to the Italian online platform.
GoldenRace's Virtual Football games are the most popular in the industry. Thanks to the deal, Italian players will also be able to enjoy all that the product has to offer, such as realistic odds, state of the art motion capture technology, professional voice-overs, and much more.
We are very proud to cooperate with GoldenRace: its product is excellent, we followed it for some time and we strongly wanted it to become part of our portfolio, which is becoming more competitive. Today we are happy to be able to give our customers the chance to try out this innovative virtual game mode, allowing all fans to enjoy even more immersive and engaging experiences.
Martin Wachter, the CEO and founder of GoldenRace, explained that the company is market leaders in Italy with their league and as such, "it is great to partner with Snaitech and its huge online platform to bring this top game to its players."