Good Times Ahead for the Ukraine Gambling Industry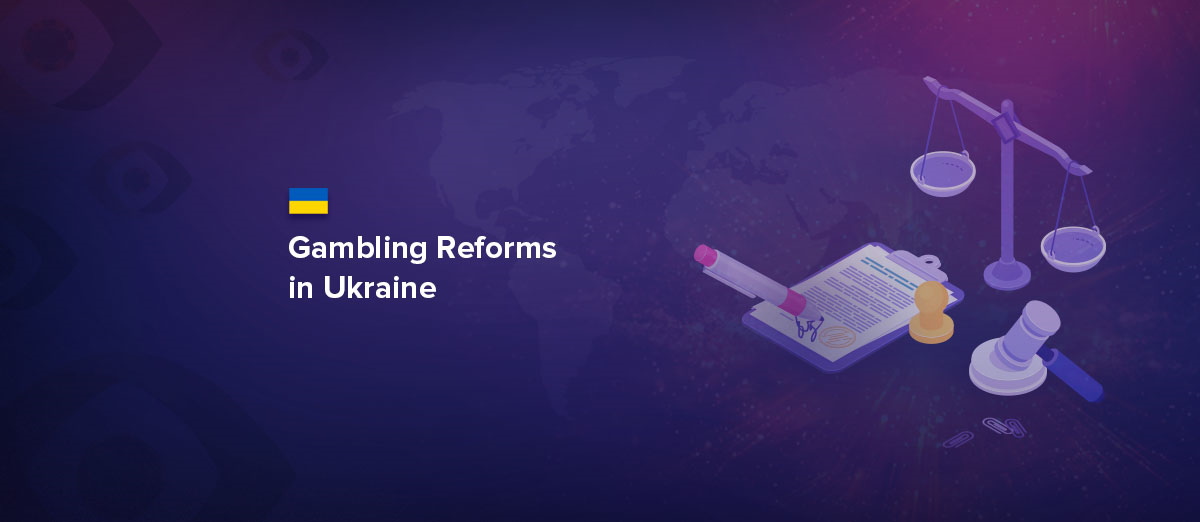 Few people in Ukraine will forget that fateful day in 2009 when crowds had gathered at a casino in Dnipropetrovsk to watch the Champions League semi-final between Barcelona and Chelsea.
A fire broke out in one of the gaming machines, and due to the lack of fire exits, nine people tragically lost their lives, and a further eleven people were seriously injured.
As a result, Ukraine MPs banned many forms of gambling, including casinos, venues with slot machines and bookmaking shops.
Few people within the industry would argue that this was a very dark time, but now in 2021, the Ukrainian government has changed its tune, and the sector is very much back in the ascendancy.
Gambling-related advertisements are displayed across billboards and on television, and to date, forty licenses have been issued with president Volodymyr Zelenskyy publicly stating that these new measures could generate 160 million Euros in the first year.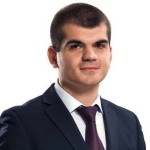 It is a success story for Ukraine. It was awful before 2009, there was no social protection. Children and gambling addicts had access to the casinos, despite it being under government control. Slots machines were everywhere, and the market was de facto not under government control. You can say that it was good that the sector was closed in 2009, but what came after was even worse. The market moved into the shadows and worked illegally, while the government received no revenue at all. More than ten foreign companies have demonstrated their interest in the Ukrainian gambling market when the tax draft passed its first reading. And I think that when it is adopted, we will see more investors in Ukraine, and it is natural because Ukraine is the biggest gambling market in Europe, and we will see that later.