Google Play Store Approves LeoVegas App in Sweden, Denmark, and Spain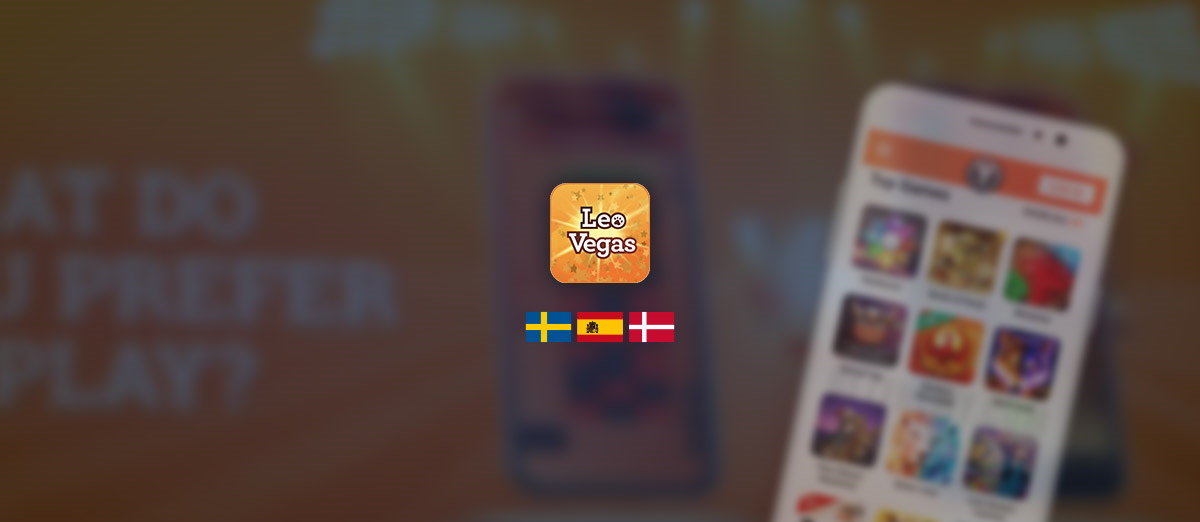 Swedish gambling operator LeoVegas (STO: LEO) has become the first gambling company to have its mobile app go live in the Google Play Store in Sweden, Denmark and Spain after it launched earlier this month.
Recently, Google (NASDAQ: GOOGL) announced that it was lifting the ban on gambling apps from 1 March 2021 in fifteen additional countries, including Spain, Sweden, Denmark, Germany, Canada, and the USA. Prior to the lifting of the ban, gambling operators could only offer their apps in the official store within the UK, Brazil, France, and Ireland.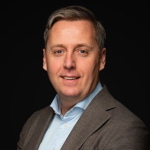 Once again, we have positioned ourselves as leaders in our industry and make it easier for our customers to get a superior mobile product and this will enhance the customer experience. It was a tight deadline as Google only announced this possibility officially in late January, but with a great effort of all teams involved we were able to make it happen not only on time, but ahead of competitors.
While the ban may have been lifted, it has not resulted in a sudden influx of gambling apps within the store. Google has set strict criteria that gambling operators must meet if they are to offer their app in the Play Store. For instance, every app listed in the store must be licensed under the regulations of the country it will be offered in.
Related:
LeoVegas has successfully met all the criteria, and they will now be able to engage with a huge number of people through the store. Android devices are popular in all three markets; they represent 90% in Spain, 45% in Sweden and 38% in Denmark.
The app brings players a huge selection of mobile-friendly games together with access to LeoVegas' various bonuses and promotions.