Great Canadian Casino Toronto Set to Open a New Poker Room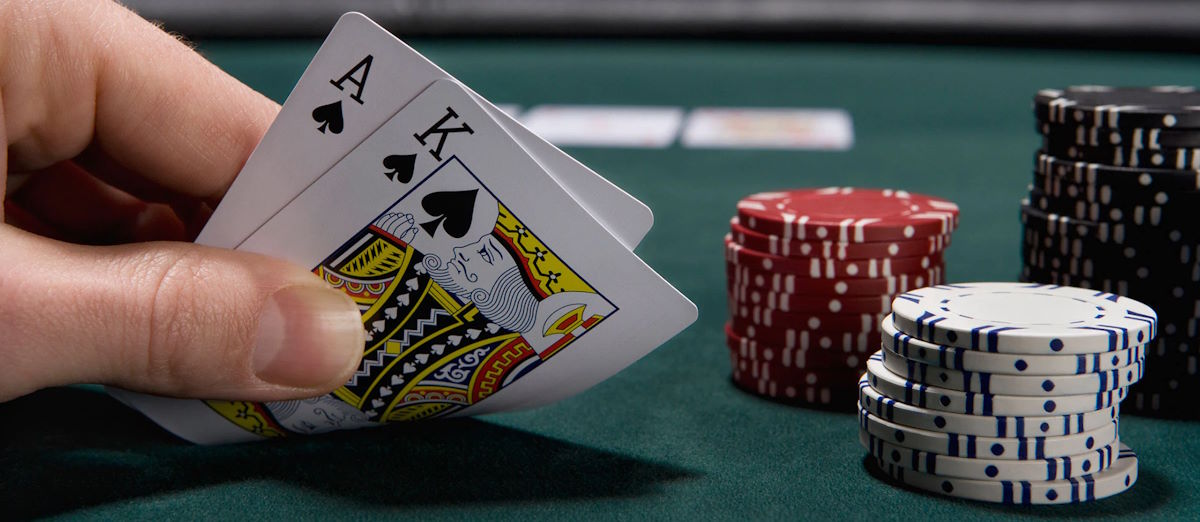 LISTEN TO THIS ARTICLE:
Great Canadian Casino Resort Toronto, the land-based gambling and entertainment destination, has announced the imminent opening of a new poker room.
This is the latest phase in development at the Great Canadian resort, which is due to open later this summer. The statement also boasts the opening of "The Hotel" at the resort, which is a 400-room hotel and is due to start taking guests from August 1st this year.
The poker room in what is expected to be one of the biggest brick-and-mortar casinos in Canada will be situated on a private floor and will contain 30 poker tables, where players of all types of staking levels can enjoy the most popular version of poker games. The room will also host an area of slots and electronic table games.
There will also be a separate area consisting of four tables that are reserved for high rollers where players can enjoy high stake poker games. These tables will also be used for the latter stages of big poker tournaments.
Destination for Poker Players
One of the main reasons for opening a poker room at the Great Canadian is the casino plans to host large poker tournaments.
The Great Canadian Toronto will partner with the Great Blue Heron Casino and Hotel and offer poker players the chance to enter some of the biggest poker tournaments in Canada. The resort will also promote a multi-property competition called "Bad Beats" that offers large jackpots to players.
The Great Canadian Resort believes the addition of the Poker Room will make the casino the leading destination for poker players throughout Canada.
Current Phase of Casino Development
The current announcement of a new poker room and other facilities comes after the first phase of the sweeping changes at the Great Canadian were introduced on June 20th earlier this year.
This saw the entertainment resort open a new gaming floor, which included more than 4,800 slot machines, 145 casino table games, and numerous sports betting kiosks. These facilities make the $1 billion Great Canadian Casino one of the largest retail casinos in North America.