Great Results for Atlantic City Casinos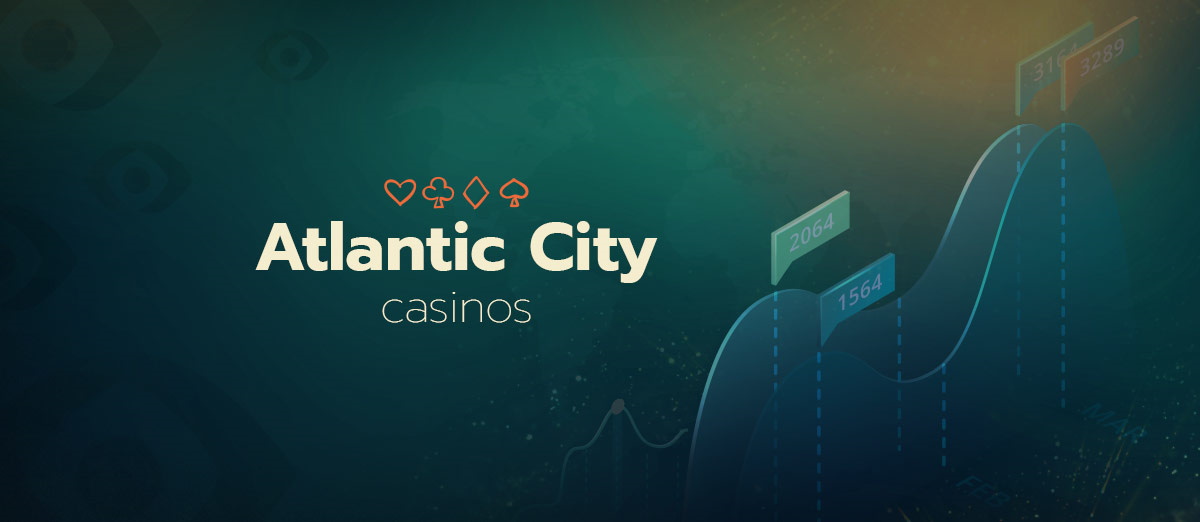 Data released on Monday by the New Jersey Division of Gaming Enforcement revealed that eight of Atlantic City's nine casinos returned a gross operating profit of $185.1 million in the second quarter of 2021.
In the second quarter of 2020, all Atlantic City casinos were closed, which resulted in a loss of $112.4 million.
When this quarter is compared to the second quarter of 2019, the latest figure shows that profits were up more than 16%.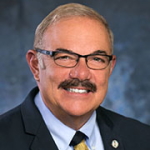 With Atlantic City in the midst of recovery, especially considering where it was one year ago, all of the operators and their employees are to be commended for providing excellent customer experiences, first-class dining and entertainment, and a safe environment.
Out of all the Atlantic City casinos, The Borgata reported the highest profit for the quarter at $40 million, which compares well to their $40 million loss for the same quarter in 2020.
Tropicana had a $28 million profit, Hard Rock a $36.1 million profit, Harrah's a $24.8 million profit, and Caesars came in with an $18.5 million profit.
The only casino which showed a loss during this period was Bally's, which showed a loss of $3.5 million.
The reason for the loss was attributed to a change of ownership and a multi-million-dollar renovation.
In related news, it was revealed that the occupancy rate across all casinos for the second quarter was 70%, with the Ocean casino boasting the highest occupancy rate at an impressive 90%, even though it had the highest room rate at $217.
The lowest occupancy rate was the Borgata, with a disappointing 49%.