Green Jade Games Welcomes Mattias Lindahl as Head of Development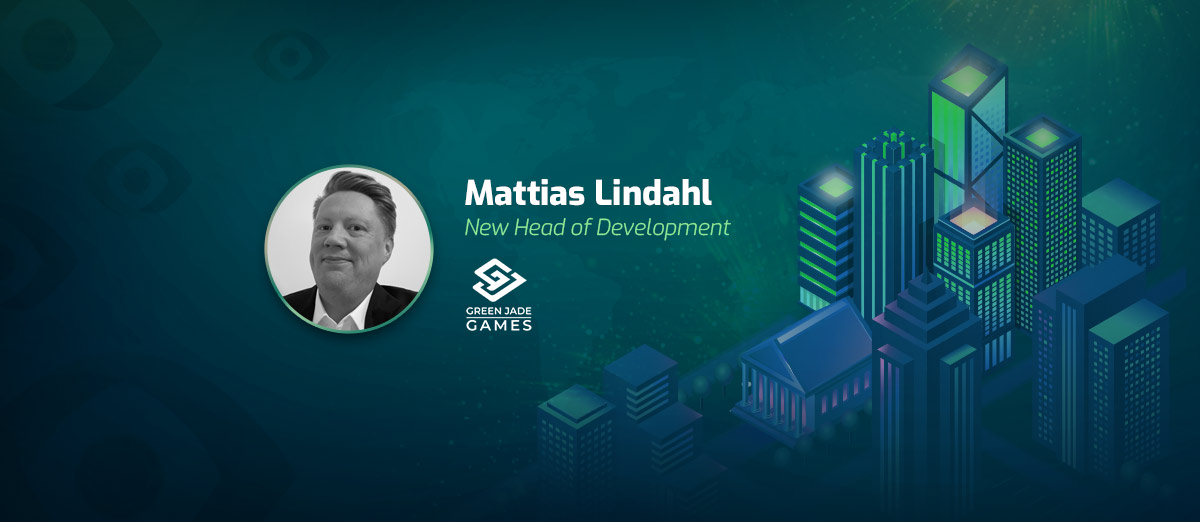 Green Jade Games has announced the appointment of Mattias Lindahl as its new Head of Development.
Lindhal is moving to the developer from his role as Solutions Architect at the operator ComeOn Group. He will be tasked with improving Green Jade Games' technological capabilities and organization. According to the company, they have appointed him as they work towards the full lobby launch of their suite of skill-based arcade games.
In the past, Lindahl has also worked for Mr Green and William Hill, and he was also Head of Development at Evoke Gaming.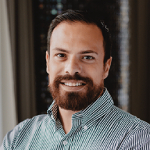 We are thrilled to have Mattias on board. He will bring a wealth of industry experience and a focus on execution. His experience comes at a pivotal time as we go to the market with an innovative and game-changing product. I really look forward to the incredible games and experiences we will build together.
Speaking of his appointment, Lindahl said, "I am super excited to join this extraordinary team and bring my experience to the table. It's a great product that Green Jade is offering, and I know it has a bright future in the iGaming Industry with the company."
Earlier this month, Green Jade Games announced a new partnership with Microgame that will bring its titles to the Italian group. According to Microgame, Green Jade Games' titles are particularly suited to the Italian market due to their high-quality graphics, engaging stories, and enjoyable gameplay.