GrooveGaming Joins Forces with Scottish Game Provider Incentive Games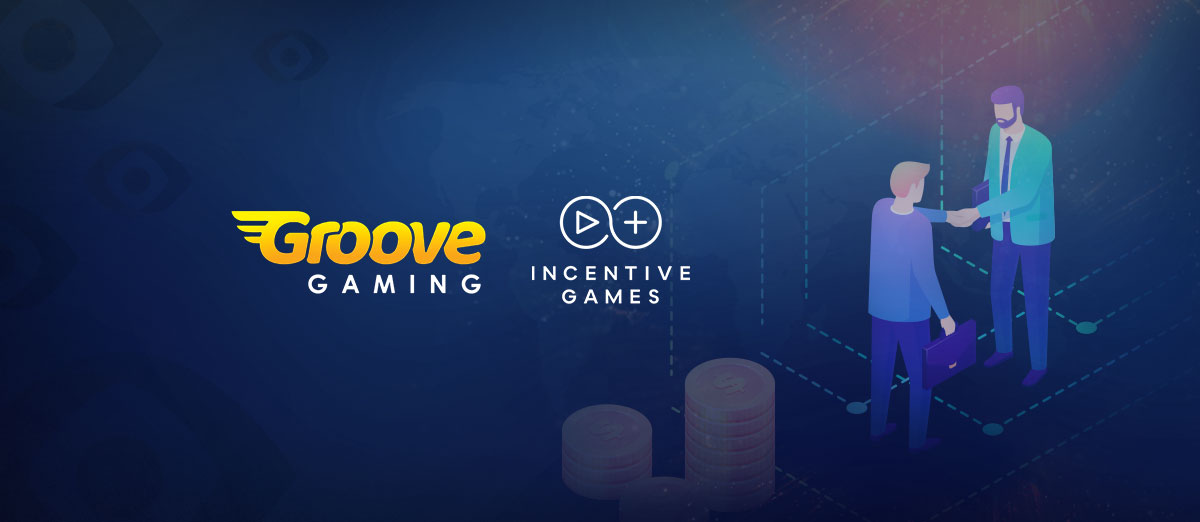 An exciting partnership has been announced between the rapidly growing aggregator GrooveGaming and the Scottish game provider Incentive Games.
Both companies have stated that there are lots of opportunities open to them, and their shared approach will help them to expand and continue to drive engagement for their businesses.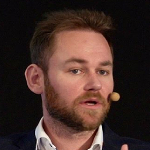 Incentive Games already has a presence across five continents, so we came to GrooveGaming for enhanced distribution. Their global profile is something we wanted to tap into, and we are delighted to be identified partnering with one of the world's fastest-growing aggregators.
Incentive Games offers a range of free and pay-to-play virtual sports games which are breaking new ground within the iGaming industry.
GrooveGaming are making a name for themselves with their platform which offers a smart dashboard that provides a wealth of features including ROI reports, statistics on gameplay, RTP analysis and much more.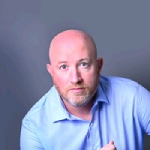 To get an edge in this business is never easy, however, our team is thrilled to bring Incentive Games onboard with a distinctive and successful global offering. Rightly, Groove is better known for its great technology, but we have quietly gone about building a strong team that delivers the service that our operators and partners have come to expect. Simy Wolf, who was recently appointed as Groove's head of legal, will use her network of contacts and broad industry exposure to help enrich our capability to do business, as this partnership with Incentive Games demonstrates.