Hero Gaming Cut an Exciting Deal with Paf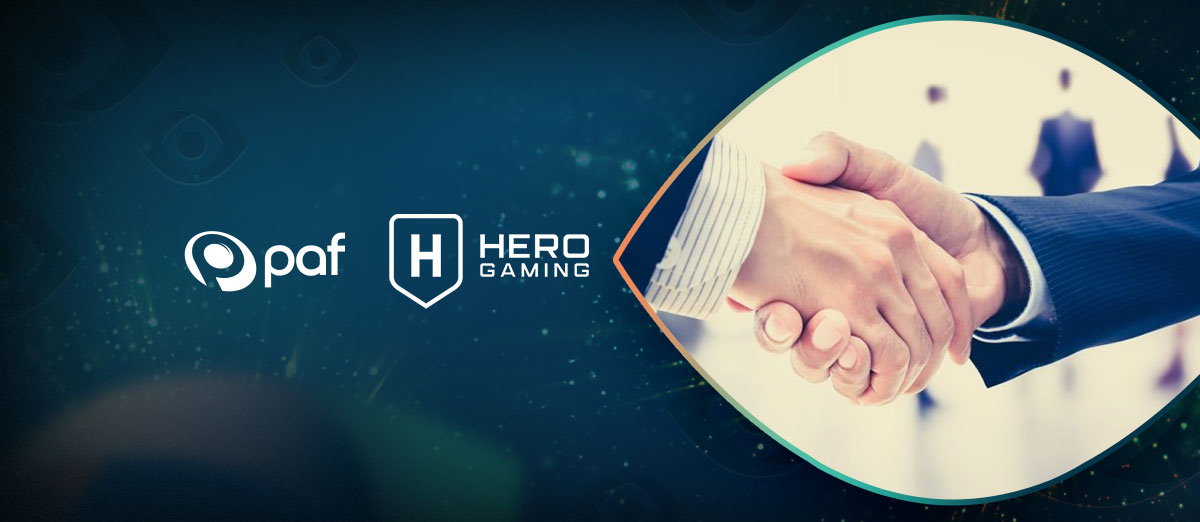 Alands Penningautomatforening (Paf) have pulled off an enticing deal by purchasing two Swedish licensed online casinos from one of their competitors, Hero Gaming Ltd.
The deal means that Paf now have full control over SpeedyCasino.com, SpeedyBet.com and SpeedySpel.se.
These acquisitions means that Paf has been catapulted to one of the six largest internet gambling companies in Scandinavia along with business interests in Spain, Latvia, and Estonia.
The chief executive of Paf, Christer Fahlstedt, issued a press release in which he explained that the three websites, SpeedyCasino.com, SpeedyBet.com and SpeedySpel.se will carry on in their current market with the only difference being the introduction of Paf's responsible gambling guidelines which include an annual loss limit of €20,000.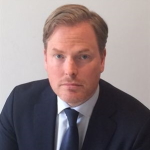 We want to grow in Sweden, and we have a determined ambition to be a leading player in the Swedish licensed market. This acquisition shows that we have faith in the future of the Swedish market, and we also have the capacity to acquire the companies that strengthen us.
Tomas Backman of Hero Gaming Ltd was also pleased with the sale and he stated, "Hero Gaming Limited is first and foremost a technology company with its own platform.
We will now put even more focus on this fact by providing more of our technology development and services to our selected business-to-business partners who focus on non-European markets such as Asia and Latin America.
The world is big and by putting more focus on providing more locally-placed products and content to our selected partners through our advanced technology, we believe we can create even higher shareholder value in the long run."