BetRegal Reveal Their Latest Plans for Canadian Bettors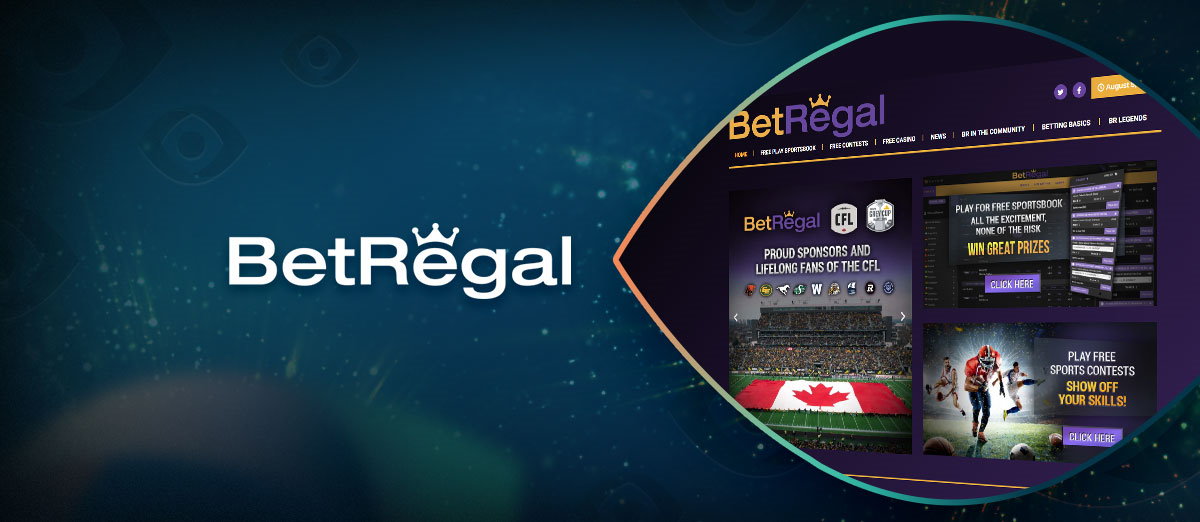 Well respected online casino and sportsbook brand, BetRegal have announced that they have entered the lucrative Canadian online gambling market with a new venture, BetRegal.net.

The website consists of a free play platform which will enable Canadian sports enthusiasts to place bets on their favorite sports teams.
BetRegal's CEO Mike Mirtl is himself Canadian and along with his senior management team can boast of years of experience in the online gambling industry.
BetRegal is an internet gaming platform that has enjoyed success abroad. One of our key differentiators is our own proprietary betting software platform, rooted in responsible gambling.

The return to a regular sport schedule is coming and it's great timing to launch our Canadian free play sports experience on our home soil. Now Canadians can discover the fun of betting on their favorite teams using free BetRegal points.

We operate in regulated markets currently and believe in a regulated sports betting environment. In anticipation of pending regulations, our development has been geared towards a safe, fully compliant and responsible gaming environment, while bringing choice and value to the Canadian sports betting consumer.
It was also announced that BetRegal has plans in place to forge long lasting partnerships with various sporting brands in an attempt to make connections with Canadian sports fans through sponsorship deals.