Highlight Games to Feature Virtual Horse and Dog Betting
Sports gaming products innovator Highlight Games has announced its plans to boost its virtual sports video games portfolio with virtual horse and dog racing products.
In partnership with Island Broadcast Media, the software developer had developed hit titles like Soccerbet, NBA Last 60 Basketball, and IIHF Hockey, which are still making waves in the virtual sports betting market.
By adding several products based on horse and dog racing events, Highlight Games look to expand their offerings and make them more appealing for operators and punters.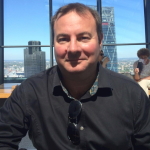 I'm delighted to announce this key business development for Highlight Games. Soccerbet and NBA Last 60 are some of the most exciting and successful virtual sports products on the market, and it's fantastic to now be expanding our offering with additional virtual sports content, which will cater to every customer and player. We look forward to announcing the addition of even more racing content to the Highlight product portfolio soon.
Headquartered in the Isle of Man, Island Broadcast Media is a key partner of Highlight Games. It is a top developer offering technology solutions to businesses in the gaming and betting market since 2015.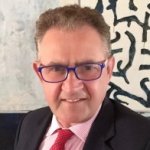 Island Broadcast Media prides itself on its pedigree in the virtual sports arena, and it is fantastic to announce this partnership with the award-winning Highlight Games. Together, we will extend Highlight's product offering to make it one of the most competitive and compelling in the global virtual sports market – it's an exciting opportunity for both of our businesses.