Hong Kong Jockey Club Grows Global Services to Increase Revenue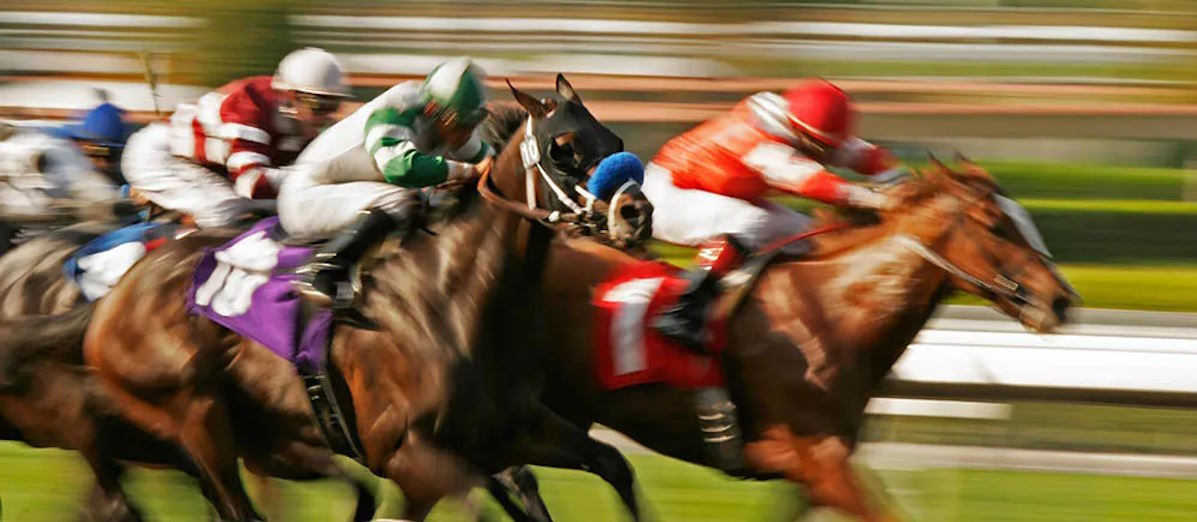 LISTEN TO THIS ARTICLE:
The Hong Kong Jockey Club (HKJC), the horseracing operator in the region, has announced an increase in revenue of up to HK $141 billion as the 2022/23 season has drawn to a close.
The revenue of domestic customers in the horseracing market in the country has remained constant and has seen a slight decrease, which the Jockey Club says can be explained by the tough global climate at the moment.
One of the successful areas for the HKJC is the increase of overseas simulcast races to bring its racing products to a wider audience. The number of simulcast days has increased to 299 in the season and led to a 12.5% rise in revenue which now stands at HK $11.8 billion.
The Jockey Club operates a World Pool brand for the domestic and simulcast markets, and this has enjoyed growth of more than 18% year on year up to HK $7.3 billion this year.
Related: Hong Kong Jockey Club and SIS add Saudi Cup to World Pool.
Under such a challenging economic situation, our overall season racing turnover of HK$141.1 billion is very satisfactory. The strength of the turnover reflects the quality of our products and the ongoing support of our customers. However, we will stay vigilant as there will be significant challenges from offshore bookmakers following the reopening of borders and also illegal bookmakers.
First Full Year after COVID
The HKJC stated that this is the first full year of racing in the country since the disruption that Covid caused to the gambling industry throughout the world.
Restrictions due to the pandemic were still in place when the season started in September 2022, but the HKJC worked with the government to recover crowd sizes back to the levels before Covid, including a total of 84,000 racegoers who attended the Chinese New Year Raceday meeting at the start of the year.
Reinvest and Review Welfare
In the statement, the HKJC announced it aims to reinvest some of the revenues generated this year back into the racing facilities to keep its service at the top of the industry and increase the customer experience.
The Jockey Club also stated its commitment to the welfare of horses in the racing industry and acknowledged that it is constantly reviewing its welfare practices to identify where any potential changes can be made.