IBIA Report Identifies the Rise in Women Betting on Sports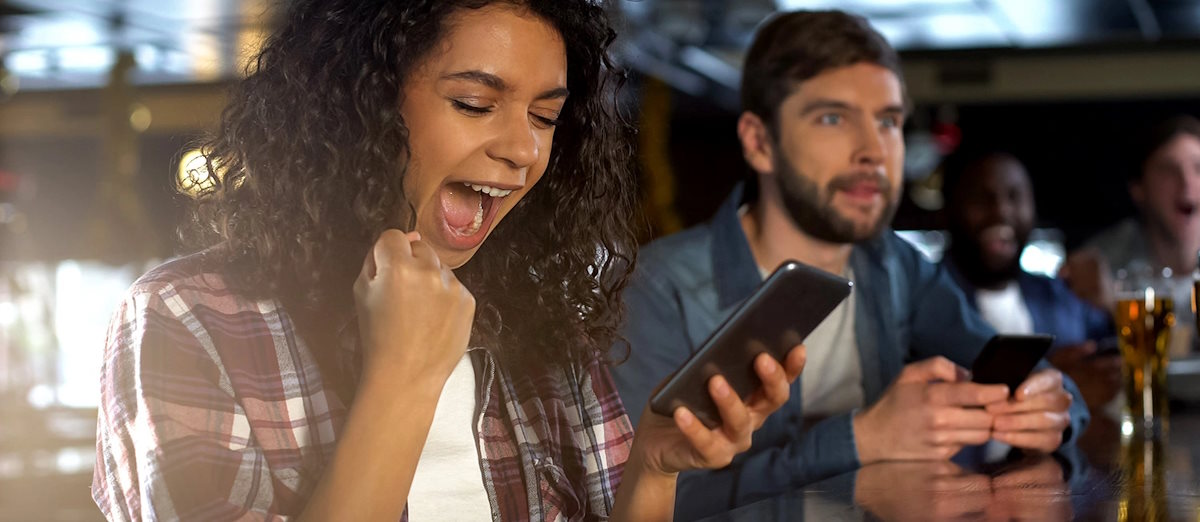 LISTEN TO THIS ARTICLE:
German Sports University Cologne has found an increase in women betting on sports in a recently published report looking at the betting in women's sports and the makeup of bettors on this sport.
The report titled "Breaking Barriers: Assessing Women's Sports, Betting, and Integrity Challenges," was commissioned by a gaming industry collective including International Betting Integrity Association (IBIA), Entain, and Flutter. The report looked at five professional sports played by women which were soccer, tennis, basketball, cricket, and volleyball.
The research found that the growth of women's team sports and increased televised matches have led to a steady 10% year-on-year increase in betting by women on women's sports. The growth was highest in women's football where the increase was estimated to be 20% due to the significant rise in the popularity of the sport in recent years.
Another finding in the report was the rise in men betting on women's sporting events, with findings that this is also due to more women's matches being televised.
Integrity in Womens Sport
One of the main reasons the IBIA commissioned the report was to look at the development of women's sports and how the gaming industry can reduce the risk of potential match-fixing and corruption in sports.
We are about to witness the best attended and most watched women's World Cup in history, and where soccer leads other women's sports are rapidly following, The dramatic growth of women's sports is a hugely positive development – for fans, the sports and athletes themselves, and also for the betting market.
It is creating very significant and untapped opportunities for sports betting. However, with increased growth comes an increased responsibility for ensuring we get ahead of the game when it comes to sports integrity and the fight against match-fixing in women's sports. There is no room for complacency.
Steps to Maintain Integrity
The stakeholders in the gaming industry believe that to maintain integrity in the rapid growth of women's team sports the betting industry should monitor wagering on these matches and develop a relationship with the governing bodies of women's sports to allow for cooperation.
There is also a proposal to develop education programs so that gambling companies can work with sportswomen and coaches of teams to promote integrity and fight any signs of corruption.