Hub88 Launches Free Casino Management App for Operators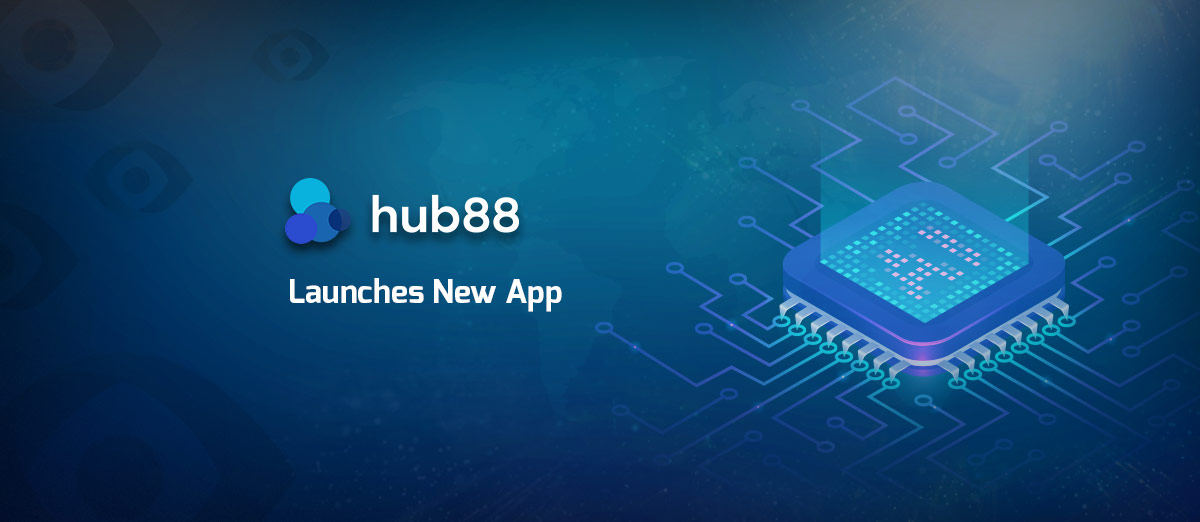 Online gaming integration platform Hub88 has released new casino management and reporting app to provide operators with the necessary tools to track their KPIs.
The application, which can be downloaded for free on Android and IOS devices, comes with features that make it easy for operators to monitor and oversee their business operations, including their partners and subsidiaries, in real-time.
Online casinos can also use the platform to improve their business intelligence through advanced background capabilities to power bonuses and free offer mechanisms.
Hub88 offers an application programming interface or API that can efficiently power a casino's gaming content, KPI management, and payment.
According to the developer, the new platform can start working with a new betting operator integrating the API within three days. Hub88 also doubles as a casino game developer with many exciting titles.
Its most recent launch was an engagement tool named Phoenix Jackpot Wheel that features several fantastic jackpot offers for players.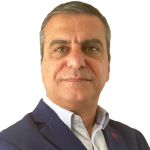 Our customers already loved the Hub88 back-office as it is the most feature-rich and customizable of its kind. This new application puts the full power of this back-office into your pocket, so you are able to monitor and optimize in real-time, wherever you might be.
Recently Hub88 inked an agreement with a Malta-based football team Melina FC, to help the club analyze the technical performance of its players.