Hundreds of People Walk in Campaign Against Football Betting Promotions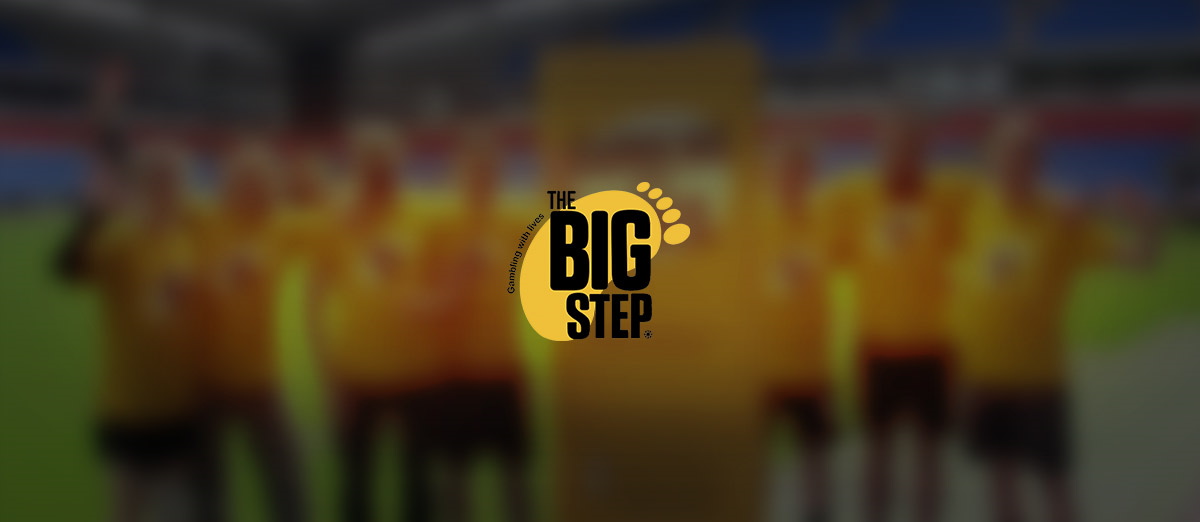 A large walking campaign was undertaken this past weekend, with hundreds of people participating in a bid to stop football gambling promotions. Those partaking had experienced destruction and devastation due to the impact of such betting activities, and The Big Step, as it was called, aimed to raise awareness.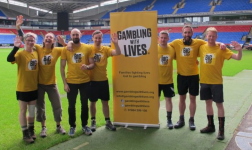 With a cumulative walking target of 1,137 miles across Saturday, March 6 through to Sunday, March 7 (which is the total distance between each and every Premier League, Championship, and Scottish Premiership football club that is associated with a betting company), a large goal was already set. However, The Big Step went above and beyond, with four million steps taking place from over 300 participants.
Today, hundreds of people walked 4 MILLION steps, calling for an end to gambling promotion in football.

Please watch and share our Day One recap video 👇

Tomorrow, we do it all again. Who's ready?https://t.co/NagsYqjTi7 pic.twitter.com/oVjXfzbyLO

— The Big Step (@the_bigstep) March 6, 2021
Gambling with Lives is the charity responsible for organizing the walk, with former gambling addicts, their relatives, and Members of Parliament joining in. Many of the people walking would visit football grounds as part of their route.
The initiative has called for an end to the sponsorship, promotion, and advertising of any and all gambling in relation to football. Noting that kids would be watching Premier League football and be exposed to gambling advertisements during such, James Grimes, co-founder and program manager of The Big Step, said that the damage would be seen five or 10 years down the line from that.