IBIA and Buenos Aires Join Forces for Betting Integrity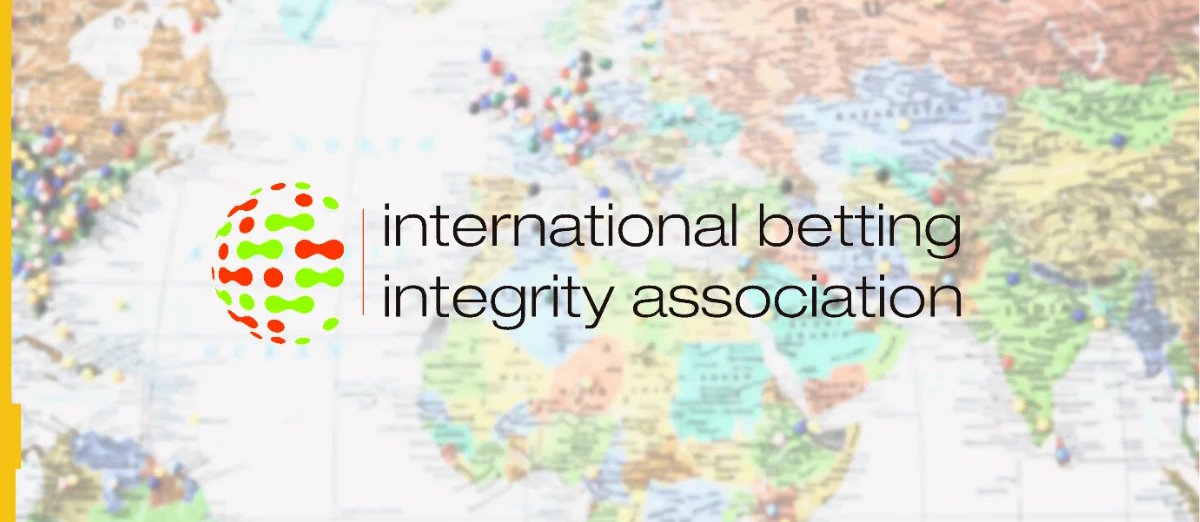 LISTEN TO THIS ARTICLE:
In a significant move to uphold the integrity of sports betting, the Lotería de la Ciudad, the regulatory authority responsible for overseeing sports betting in Buenos Aires, has teamed up with the International Betting Integrity Association (IBIA), the world's largest monitor for betting integrity.
Buenos Aires Against Sports Betting Corruption
This groundbreaking partnership aims to foster a secure, transparent, and responsible sports betting market while vehemently discouraging any form of unfair or fraudulent practices and manipulation of sporting events within the city.
The Memorandum of Understanding (MoU) was officially signed by Martín García Santillán, President of Lotería de la Ciudad, and Federico Cattadori, Manager of Gaming and Betting Control of Lotería de la Ciudad, in collaboration with IBIA. This MoU establishes a framework for the exchange of technical knowledge and information related to the integrity of sports and betting.
IBIA is delighted to have reached an agreement with the Lotería de la Ciudad to work collaboratively to protect sports, consumers, and the regulated betting market from match-fixing.
He emphasized that IBIA and its member organizations, collectively covering over $137 billion in sports betting revenue annually across the globe, will closely cooperate with Lotería de la Ciudad to identify and investigate any suspicious betting activities.
The agreement comes at a crucial time as IBIA's Q1 integrity report revealed that between 2018 and 2022, they reported nine suspicious betting alerts concerning Argentinian sporting events.
These alerts accounted for approximately 9% of all 105 alerts recorded in the Latin American region during that period, with Brazil leading the list with 33 alerts, followed by the Dominican Republic and Mexico with 11 alerts each. This collaboration aims to reduce such occurrences and strengthen the integrity of sports competitions in Buenos Aires.
Related: IBIA First Quarter 2023 Integrity Report Reveals 40 Suspicious Alerts.
Powerful Alliance with IBIA
This alliance represents a significant step forward for Lotería de la Ciudad. By sharing information on suspicious betting activities with IBIA, they can enhance their prevention efforts and improve actions to control and prevent fraud. This comprehensive approach will ensure that steps are taken to mitigate any potential criminal maneuvers, creating a more secure environment for sports betting in Buenos Aires.
IBIA, a globally recognized non-profit organization, is dedicated to safeguarding integrity in the sports betting sector. With nearly 50 member companies and over 125 leading sports betting brands, including those licensed in Buenos Aires, IBIA represents nearly half of all regulated commercial online betting activity.
Its primary mission is to combat corruption in betting, protecting the integrity of its members, consumers, and partners, including sports organizations, from the adverse effects of unfair manipulation of sporting events and associated betting.
This Memorandum of Understanding underscores Lotería de la Ciudad's commitment to collaborating with international bodies to protect the integrity of sports and sports betting. It reinforces their dedication to preventing, monitoring, and detecting unfair or fraudulent practices within a regulated, secure, and transparent framework.
In an era when the sports betting industry is rapidly evolving, this partnership serves as a testament to the proactive measures being taken to ensure that the betting experience remains enjoyable, trustworthy, and free from corruption for all residents and visitors of Buenos Aires.
Related: IBIA Links Up with APAJO in Portugal.