IBIA Members to Fund Educational Program for Canadian Athletes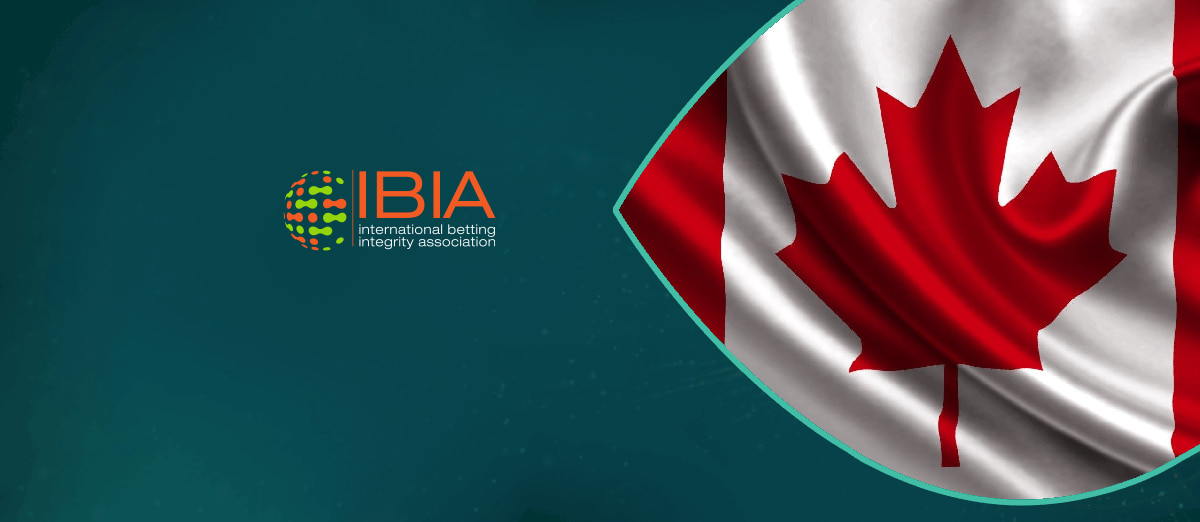 LISTEN TO THIS ARTICLE:
The International Betting Integrity Association (IBIA) has announced a new education program for Canadian athletes. The program, which will be run in conjunction with the organization's members, was revealed at the Symposium on Competition Manipulation and Gambling in Sport event in Toronto.
The Symposium was attended by representatives from a number of North America's most famous sports leagues such as the NHL, NBA, NFL, Hockey Canada, CPL, and CL. Also present were regulators including the AGCO and Alberta Gaming and Liquor Commission.
Member operators including bet365, Betway and FanDuel, will fund the program and invest at least $220,000 over three years. At present, the three are discussing a delivery body and a decision is expected in the coming weeks.
The aim of the program is to protect athletes from match fixing and sports betting fraud. It will include both face-to-face training and digital learning. Furthermore, athletes will be given access to awareness-increasing material and be provided with an anonymous reporting app to share experiences.
Jean-Francois Reymond, education ambassador at the IBIA, announced the project. He explained that it is important to protect the integrity of athletes as well as sports.
Most often through a lack of awareness, it is the athletes who are risking their careers and livelihoods. Our objective is to build a best-in-class program for all athletes that serves to protect the integrity of Canadian sports and the careers of Canada's athletes.
Khalid Ali, IBIA's CEO, said that the organization is pleased to see its members interested in the initiative and willing to invest. Similarly, Anthony Werkman, Betway's CEO, said that his company is dedicated to combating corruption in sports and said that Betway is looking forward to working with other IBIA members on the project.
The GM of FanDuel Canada, Dale Hooper, explained that as a young market, Ontario is in need of extra protections and educational programs and said that his team is looking forward to getting started.
A Great Project to Start
The education program announced by IBIA and its member operators demonstrates a proactive approach to safeguarding the integrity of Canadian sports. It highlights the industry's commitment to responsible gambling practices and athlete protection, which can ultimately lead to a more trustworthy and secure sports environment.