IG Group CEO Goes into Sudden Medical Leave for Undisclosed Period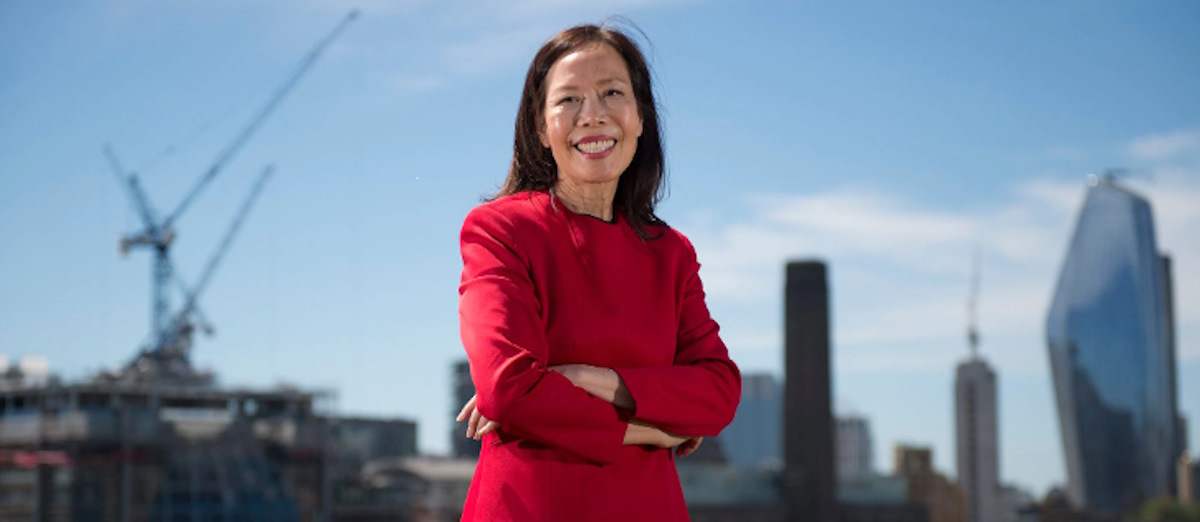 LISTEN TO THIS ARTICLE:
IG Group Holdings, a leading financial trading business, has announced that its chief executive, June Felix, will be taking a short period of medical leave.
The company did not provide any specific details about the nature of Felix's leave or the expected duration of her absence.
During Felix's medical leave, Chief Financial Officer Charlie Rozes will assume the responsibilities of acting CEO while continuing his current role. This appointment aims to ensure continuity and the smooth execution of IG Group's strategy in Felix's absence.
Financial Implications
The announcement of Felix's medical leave comes just ahead of the release of IG Group's financial year results for 2023, scheduled for July 20. The market will be closely watching these results to gauge the company's performance and trajectory.
Earlier this year, IG Group reported a decline in revenue for the third quarter, although it did note growth in operations within high-potential markets. The total revenue for the quarter decreased by 7% to £239.3 million compared to the previous year's £257.0 million.
The decline in revenue from core markets was particularly notable, with a decrease of 18% to £182.6 million. This decline was primarily driven by lower over-the-counter derivatives revenue during the period. However, revenue from high-potential markets experienced a significant jump of 60% to £56.7 million. IG Group attributed this growth to strong performance in the United States and Europe, particularly in the exchange-traded derivatives business.
While the financial trading industry is dynamic and subject to various market conditions, IG Group remains focused on its strategic objectives. The appointment of Charlie Rozes as acting CEO during June Felix's medical leave demonstrates the company's commitment to ensuring a seamless continuation of operations and the execution of its strategy.
Will Felix's Medical Leave Play a Role?
Investors, industry analysts, and stakeholders will eagerly await the release of IG Group's financial year results to gain insights into the company's financial performance and its ability to adapt to market challenges. The outcome of Felix's medical leave and her eventual return will also be closely monitored, as her leadership has played a significant role in guiding IG Group's operations and growth.
As the financial industry continues to evolve and navigate changing market dynamics, IG Group's ability to adapt and capitalize on high-potential markets will be crucial to its long-term success. The company's focus on maintaining continuity during Felix's absence reflects its commitment to delivering value to its customers and stakeholders while ensuring a stable and resilient organization.