iGaming Firms Awarded Licenses in Ontario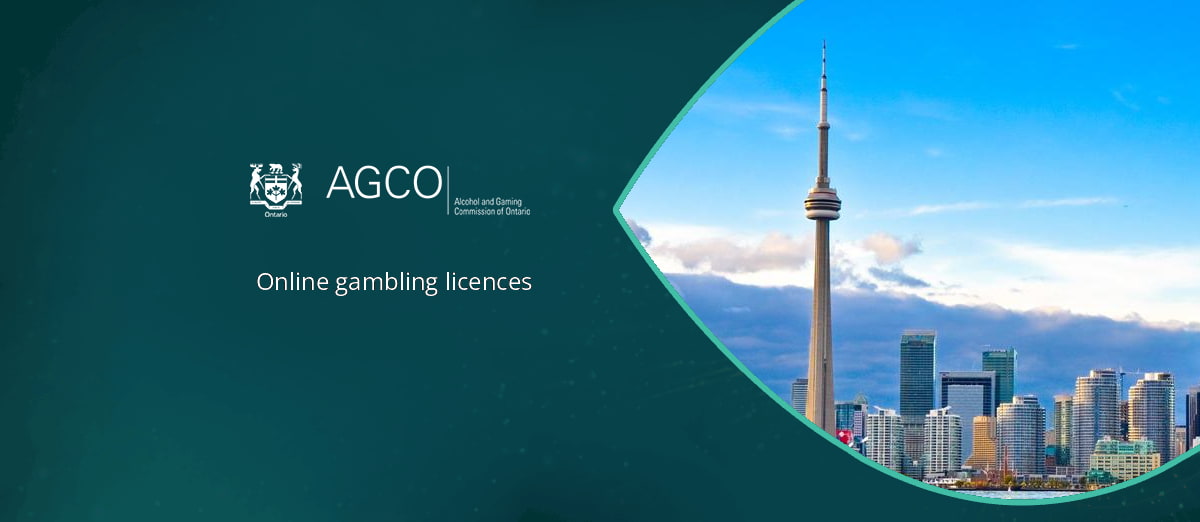 It has been, by and large, a successful year for one of the online gambling industry's newest legislatures after making the activity legal for its residents.
The Canadian province of Ontario has witnessed a great reception to online casino and sports betting, in the marketplace, subsequently reflected by its approving a series of firms over the last few months, allowing them to operate there.
It has seen US companies such as FanDuel, DraftKings, and BetMGM, among others, receive permission to operate in the province, and that has not stopped there.
More than 60 Licenses Now Issued
With well over 60 licenses now awarded in Ontario to operators and software providers alike, the latest coming after Ligtip Limited was approved for its brand TonyBet, as well as NetBet Enterprises for the NetBet brands, Ngames Spin Away, and Rootz for its Wilds brand.
Meanwhile, Delta Gaming Inc received a license for Delta Bingo and Gaming, with Eclipse Entertainment also being granted one for High Flyer Casino.
It means that Ontario can be regarded as one of the most thriving markets in the online gambling industry after the response to its passing of the online gambling bill earlier this year, which was somewhat overwhelming.
The regulatory body, The Alcohol and Gaming Commission of Ontario (AGCO), has been considerably busy over the last year - not only with reviewing a stack of applications and handing out licenses but also policing the market.
There is an expectation that this is just the beginning for Ontario in terms of the amount of interest, especially from foreign operators, with more doors likely to be open.
UK Online Gambling Firms to Line Up Next?
Certainly, this is a market to keep an eye on, though what will be interesting, following news of the UK tightening its grip on iGaming firms that operate there, and introducing new legislation, is whether some of these decide to leave the market completely, or at least consider new ones to make up for any lost revenue caused by new laws.
These new laws outline that a maximum stake is to be implemented for British players at every online casino and sportsbook that operates in the UK (likely between $2 and $5) in an effort to combat the ever-increasing problem of gambling addiction in the UK.
As a result, entering a thriving new market with plenty of potential, such as Ontario, could provide these firms with somewhat of a silver lining and, as such, may open the doors further to other UK-based online gambling companies.
The UK alone has hundreds of online casino and sportsbook brands available to customers, and some of these may believe that the newest legislation could severely hamper their financial performance - Ontario may be the answer.
What Comes Next for Ontario
Interestingly, over the last couple of months, we have also seen the regulatory body of Ontario also approve a number of land-based casino deals for new developments, which also raises an interesting question.
Because new online casino brands in the province cannot operate there without having a land-based partner (a similar model to the US), it means that the province could be preparing itself for an influx of new applications next year - this could explain why it has been so open to more land-based developments.
What cannot be ignored is the amount of revenue that has already been generated for Ontario in the form of taxable income - especially from the big US firms, which undoubtedly, have proven to be the most popular among its residents. Next year will definitely be interesting.