IGP to Continue Working with AretoNet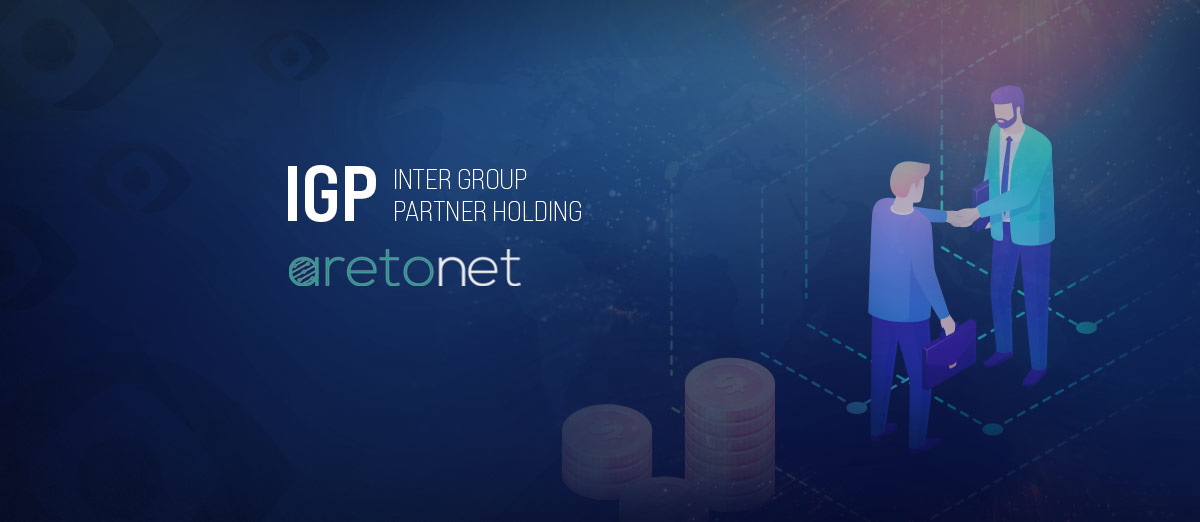 Online gambling operator Inter Group Partner Holding (IGP) has announced an extension of its partnership with AretoNet, the real-time business intelligence and CRM platform and service provider.
A total of 11 brands are operated by IGP through AretoNet, including Chit Chat Bingo, UK-Bingo, and Jazzy Spins. They will now look to continue their growth with the aid of AretoNet until at least 2024.
IGP provides players with a range of bingo and casino games and makes use of AretoNet's data analytics, business intelligence, and advanced segmentation, as well as numerous marketing automation tools. This helps IGP run real-time marketing campaigns with the aim of maximizing player conversion and retention.
AretoNet's solutions also give operators the ability to run analytics on their database and automated campaigns with full lifecycle analysis. The aim is to help operators make accurate decisions and analyze effectiveness with the minimum of hassle.
AretoNet has been influential in IGP's upward trajectory; we're delighted to extend the partnership until 2024 and continue this strong alliance moving forward. Since joining forces, we've been able to analyze our player data in greater depth while maintaining an easy-to-use functionality. We've grown as a business alongside AretoNet and we're sure we will continue to do so together. Here's to the next two years.
Justin Farrugia, the CEO and co-founder of AretoNet, said that they are "very happy" to extend the partnership after witnessing "fantastic growth together". He added, "We're proud of what we feel AretoNet can bring to customers, and the renewal of this partnership just goes to show the value of what we do. We can't wait to build on our success together with IGP."