IGT to Provide Malta National Lottery Technology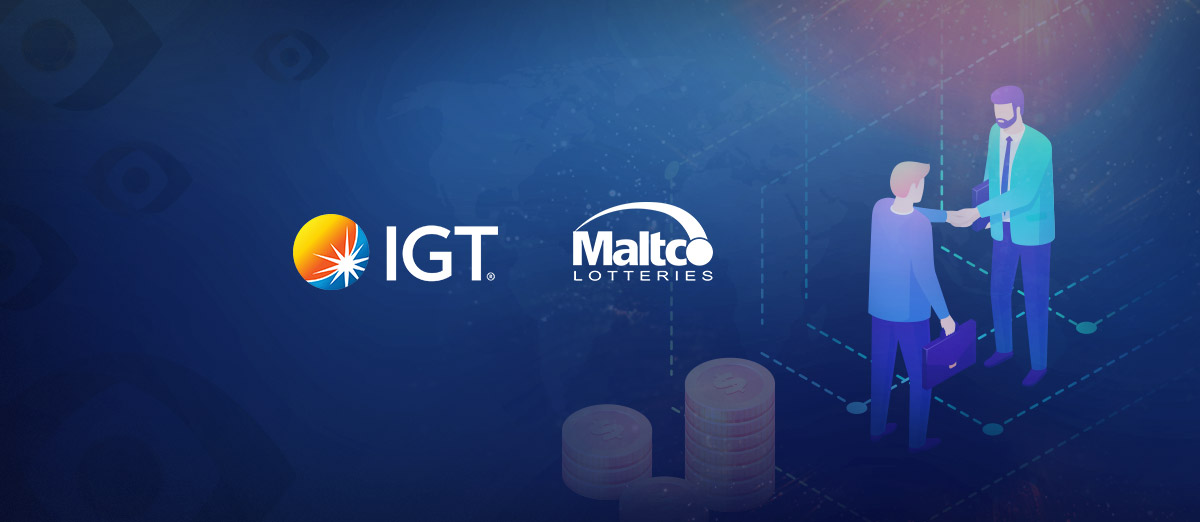 International Game Technology (IGT), a global gaming leader, has been selected by the National Lottery plc, a subsidiary of IZI Group and advocate of the National Lottery Concession in Malta, to provide lottery technology and services for the upcoming National Lottery Concession running from 2022-2032.
IGT is one of the most popular online gaming and lottery providers globally. The company generated $4.8 billion in revenue in 2019 and currently has about 11,000 staff worldwide.
It is publicly listed on the New York Stock Exchange under the ticker symbol (NYSE: IGT) and is actively present in over 100 countries. The provider excites players with its wide range of products across categories like casino games, lotteries, and sports betting.
According to Jay Gendron, the Chief Operating Officer of IGT, the company has "enjoyed working together with National Lottery plc for several months." He also shared the company's aim of providing a lottery experience "of the highest quality" based on IGT's expertise as a world leader and local knowledge of the Maltese National Lottery.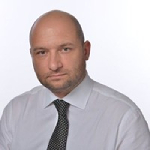 We have been preparing for this project for over two years as we wanted to partner with the leading global lottery technology provider that is innovative, has the experience in operating state lotteries and understands the local context. This is what we found in IGT, making this choice one of our Group's most important strategic decisions.