Impressive Panel Lineup for Affiliates at CasinoBeat Summit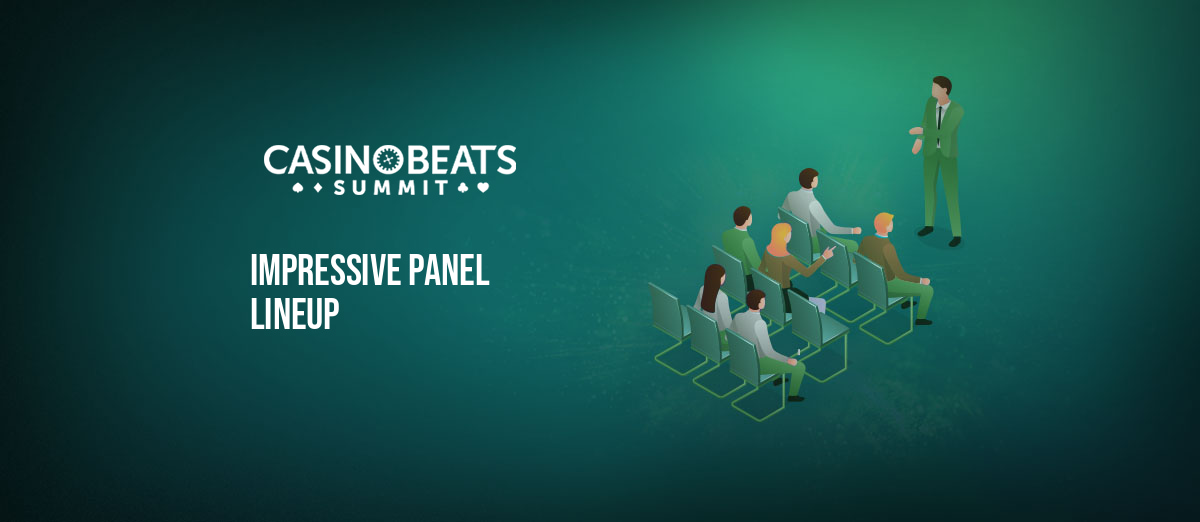 CasinoBeats is continuing to release details of the fifth edition of the CasinoBeats Summit, which will be taking place on 25 May at the InterContinental Hotel in Malta.
The upcoming event will place a special emphasis on education in the 'Affiliation' track, giving attendees a chance to learn more about the operations and best practices in affiliate marketing. The track will feature speakers exploring topics such as better data adoption, platform strategies for streamers, and how affiliates can communicate effectively with business partners.
Furthermore, attendees will have the chance to take part in three SEO sessions run by ComeOn Group's SEO Director, Ivana Flynn. The sessions will look at technical aspects, marketing strategies, new markets, and more. Interestingly, affiliates will have the opportunity to shape the panel discussion by asking questions anonymously online.
The track's first panel, "Affiliate Voice - What Do Affiliates Really Want?" will look at the relationship between operators and affiliates and at how transparency of data and negotiation can improve interactions. On the panel will be Sam (Shmulik) Segal (Co-Founder & CEO, MediaTroopers), Fintan Costello (Managing Director, BonusFinder.com), and Tejinder Kumar (CCO, Finixio) while Rafael Costa (Affiliate Manager, NOK Services) will moderate the discussion.
A second panel, "Mitigating the Impact of Ad Fraud in Affiliation," will look at the effects of ad fraud on operators and consumers. It will feature Johan Styren (CEO, Dilanti Media), Dariia (CPO, MegaPartners), and Vadim Aidlin (CEO, Mamuta Media).
The SEO Trilogy series will take place on the second day of the conference and provide insights into technical SEO, SEO strategies in the new and saturated market, and the role of SEO in marketing. The series will feature experts including Lasha Kiladze (SEO Consultant & Co-Founder, LK Gambling), Maja Jovancevic (Head of SEO, GIG), Edoardo Ganetti (SEO Director at Gambling.com), Maria Sayapina (Head of Performance, Game Lounge) and Eitan Gorodetsky (CMO, Kitcode).
There will be far more taking place on the 'Affiliation' track, with additional panels looking at a wide range of topics. Furthermore, there are four additional tracks at the event, ensuring that attendees will never suffer from a dull moment.