In-Person Summits Return for the CEE and Baltic Region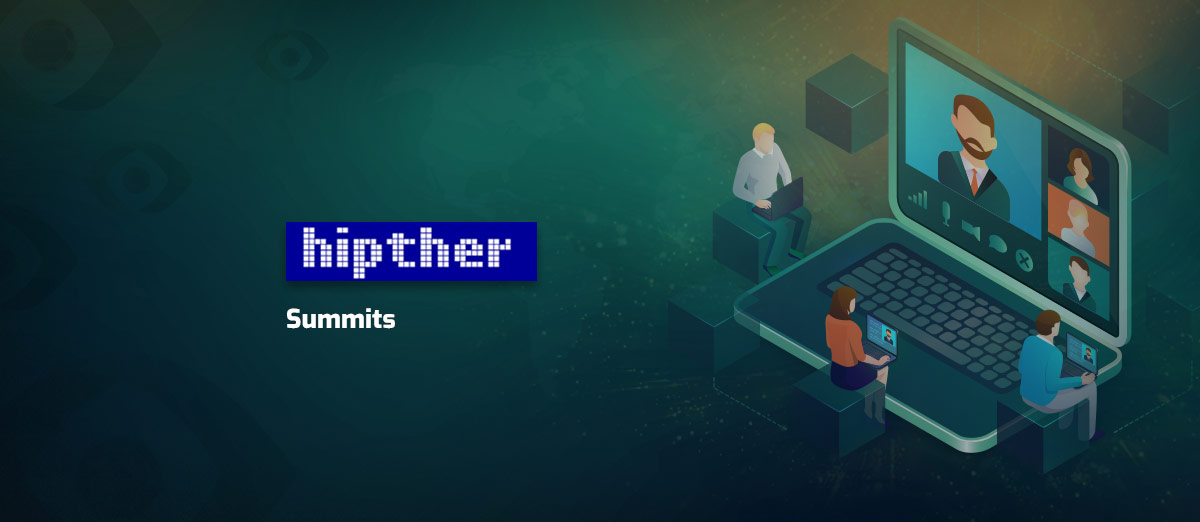 Hipther Agency has announced that the return of in-person meetings in the CEE and Baltic region next year, specifically in Prague, Vilnius, and Budapest at the Prague Gaming Summit, the MARE BALTICUM Gaming Summit, and BSG Awards, and the CEEGC and the CEEG Awards.
The Prague Gaming Summit is scheduled for 5 April, the MARE BALTICUM Gaming Summit & BSG Awards will take place on 12 May, and the CEEGC and CEEG Awards are scheduled for 27 September.
The Agency has also highlighted the fact that in 2022, it shall host 20 days of conferences, with 22 iGaming events.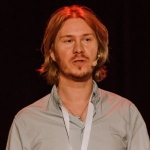 We have come a long way since launching our first conference back in 2016, which already had an interesting start by being interrupted by a bomb threat. In our first year, we have received the baptism of fire, and we now know that nothing can stop us! We have adapted to current times, and between March 2020 and December 2021, have quadrupled the numbers of conferences hosted throughout the year. If there is one thing we've learned over this one and a half year, it's that virtual and hybrid events are here to stay. So, we will continue to bring some of our conferences in virtual-only mode and some in a hybrid format. To add to the excitement, all the events are available in virtual reality on our recently built hiptherverse. Prague, Vilnius, and Budapest are some of the most popular destinations of our conferences, thus we invite you to join us next year in these awesome destinations.
From next year, the Hipther Agency shall also be issuing a new kind of delegate pass, the Supplier Pass, for suppliers that wish to be highlighted in front of the delegates. The company is also looking to improve the sustainability of its conferences through changes to the food and drink served. Furthermore, all of 2022's conferences can be attended both virtually and in person.