India Levies 28% Goods and Service Tax on Gambling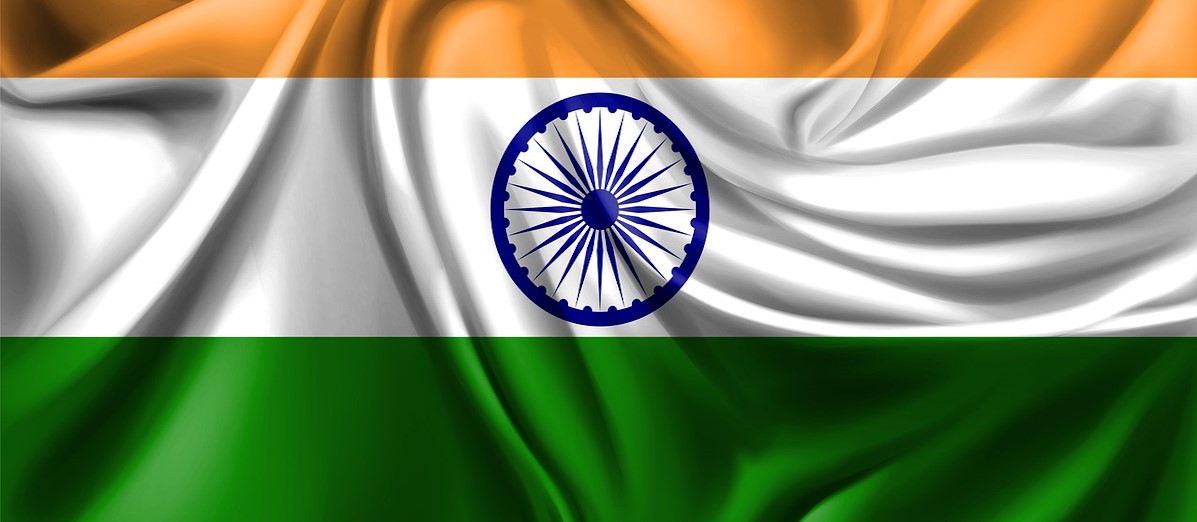 LISTEN TO THIS ARTICLE:
India's Goods and Service Tax Council has announced that it is to impose a 28% goods and service tax on online gambling, horseracing, and casinos.
The tax will be applied to the full value of the bet made or the chips purchased and it will apply in the same way to both skill-based and chance-based games. The council announced the decision at its fiftieth meeting where it also decided to reduce the tax of food and drinks served in cinemas from 18% to 5% and to provide tax exemptions for some pharmaceutical products.
The GST Act will be amended to include online gaming and horse racing. Very substantive discussions have taken place on the matter of online gaming. All the states presented their views today, including Sikkim and Goa, which see a lot of tourism for casinos.
Tax Not Welcomed by Gaming Industry
Unsurprisingly, not everyone is pleased with the new tax. For example, Ankur Gupta, Practice Leader, Indirect Tax at SW India, described it as a "big setback for Indian players" adding, "We might immediately see notices being issued to the gaming players for differential tax and with this new series of litigation."
Roland Landers, CEO of The All India Gaming Federation, has described the new tax as "unconstitutional, irrational and egregious". He said that it ignores more than 60 years of established legal jurisprudence by failing to distinguish between games of skill and chance.
Landers added, "This decision will wipe out the entire Indian gaming industry, lead to job losses and the only people benefitting from this will be anti-national illegal offshore platforms."